Luxurious yet affordable sanitaryware solutions for bathrooms and kitchens including kitchen & shower faucets, shower drain, bathtubs, shower enclosures and more. Our selections and options in this field offer wide choice in sanitaryware solutions for homes, schools, hospitals, public buildings, etc. 

Ceramicware
Acrylicware
Brassware - Faucets
Brassware - Special Needs
Flushing systems
Angle Valves 
Joint Fittings
Showers
Bathtubs
Shower Enclosures
Bathroom Accessories
Sanitaryware Electricals
Stainless Steel Kitchen
Stainless Steel Washrooms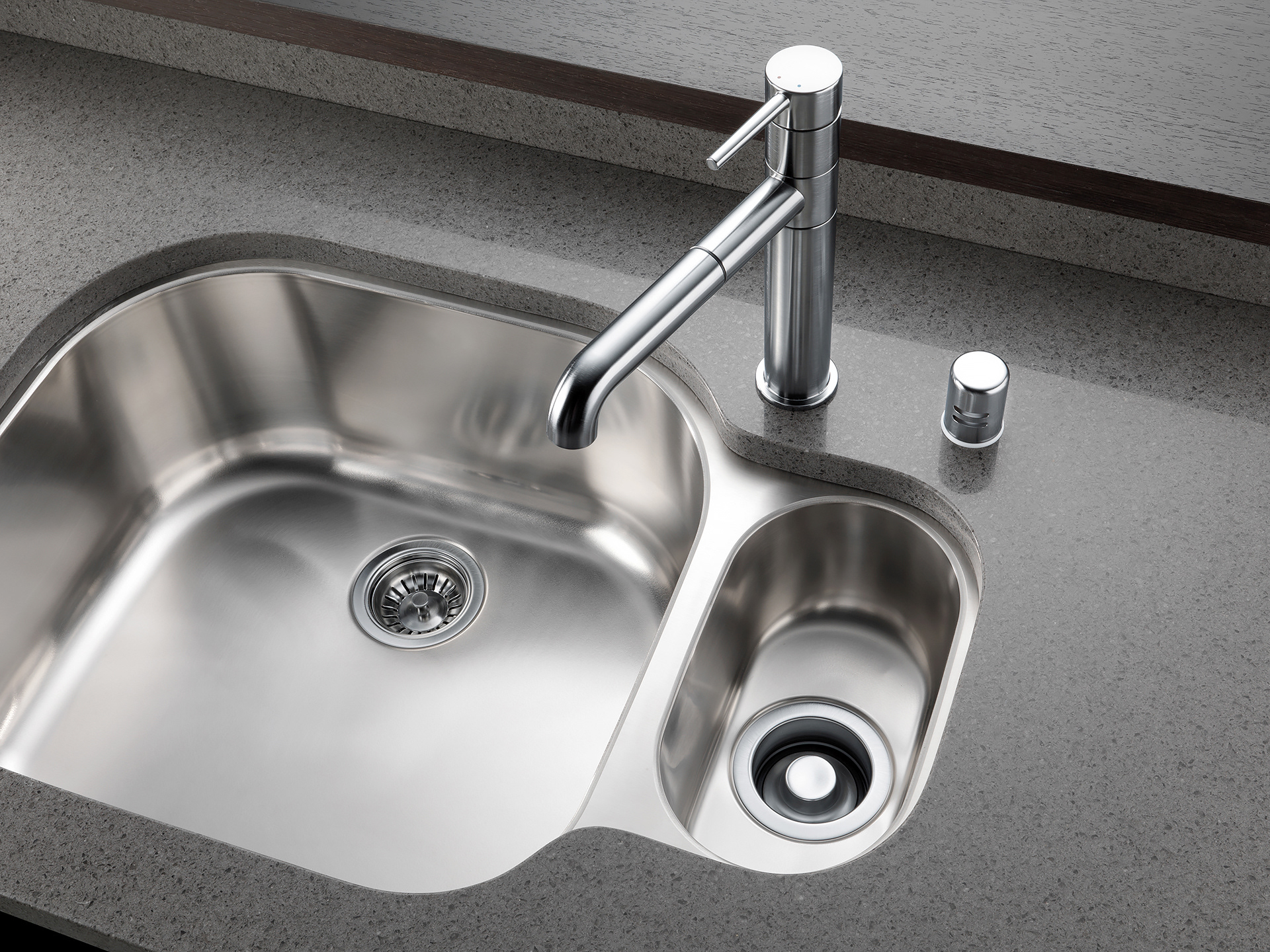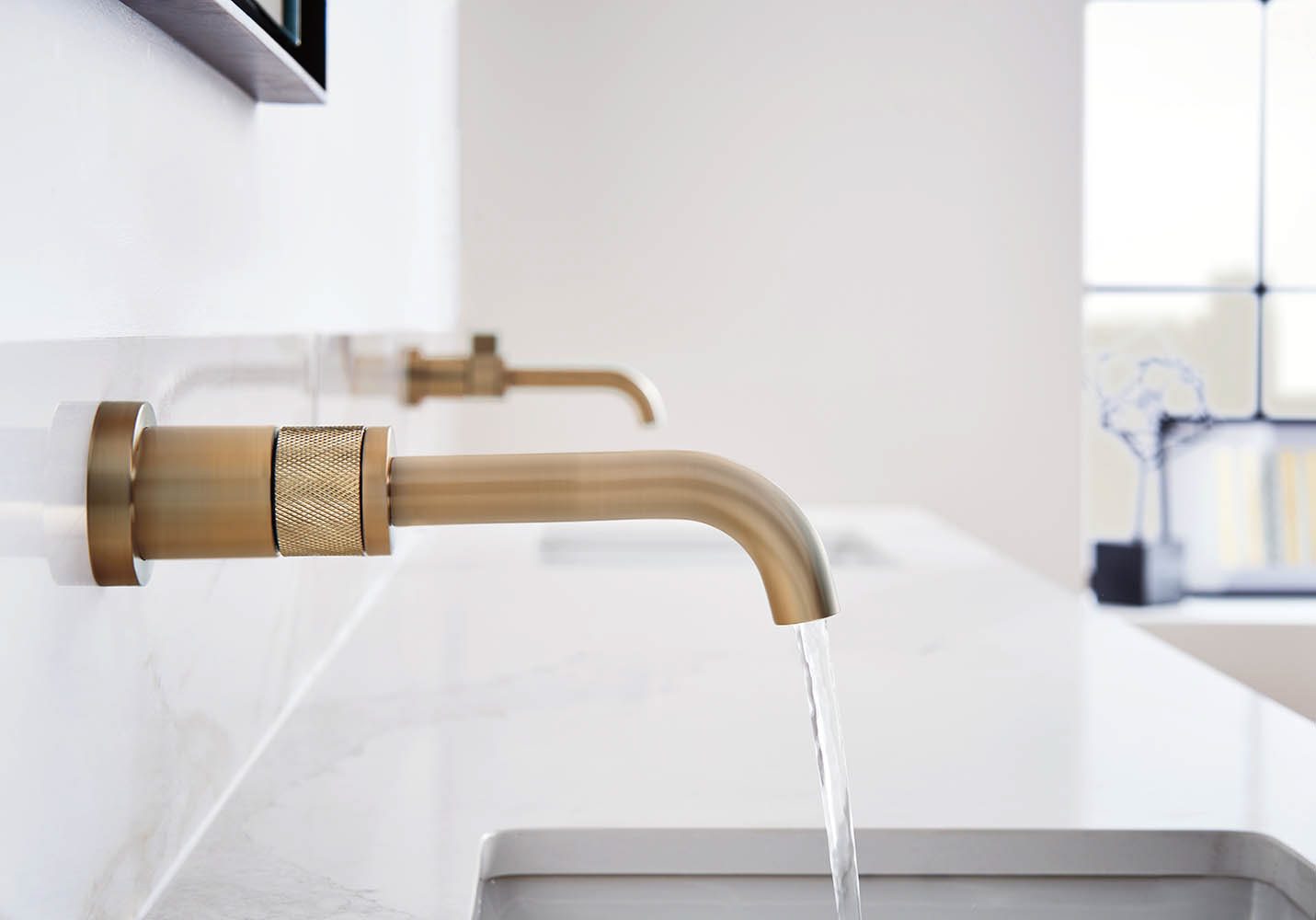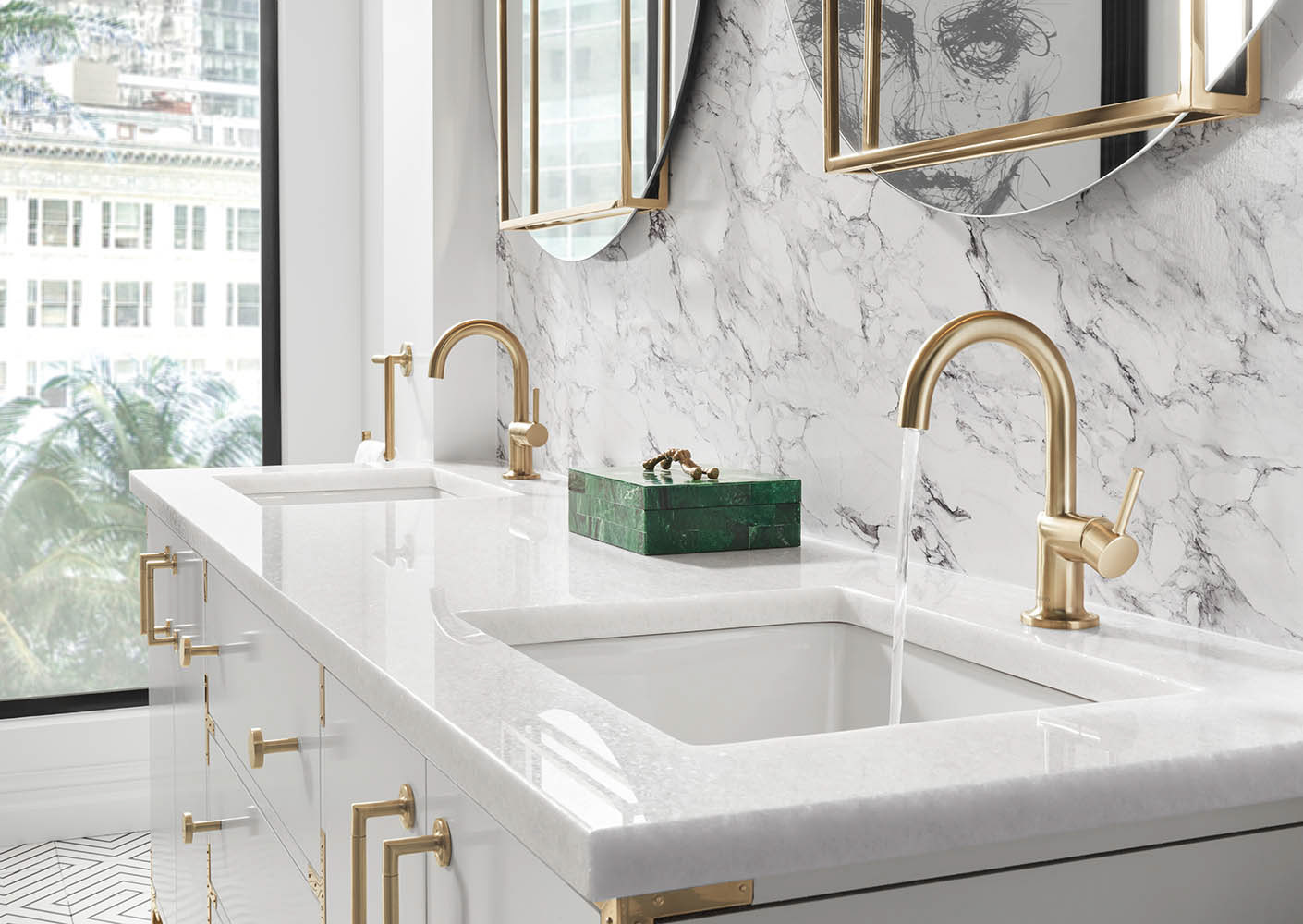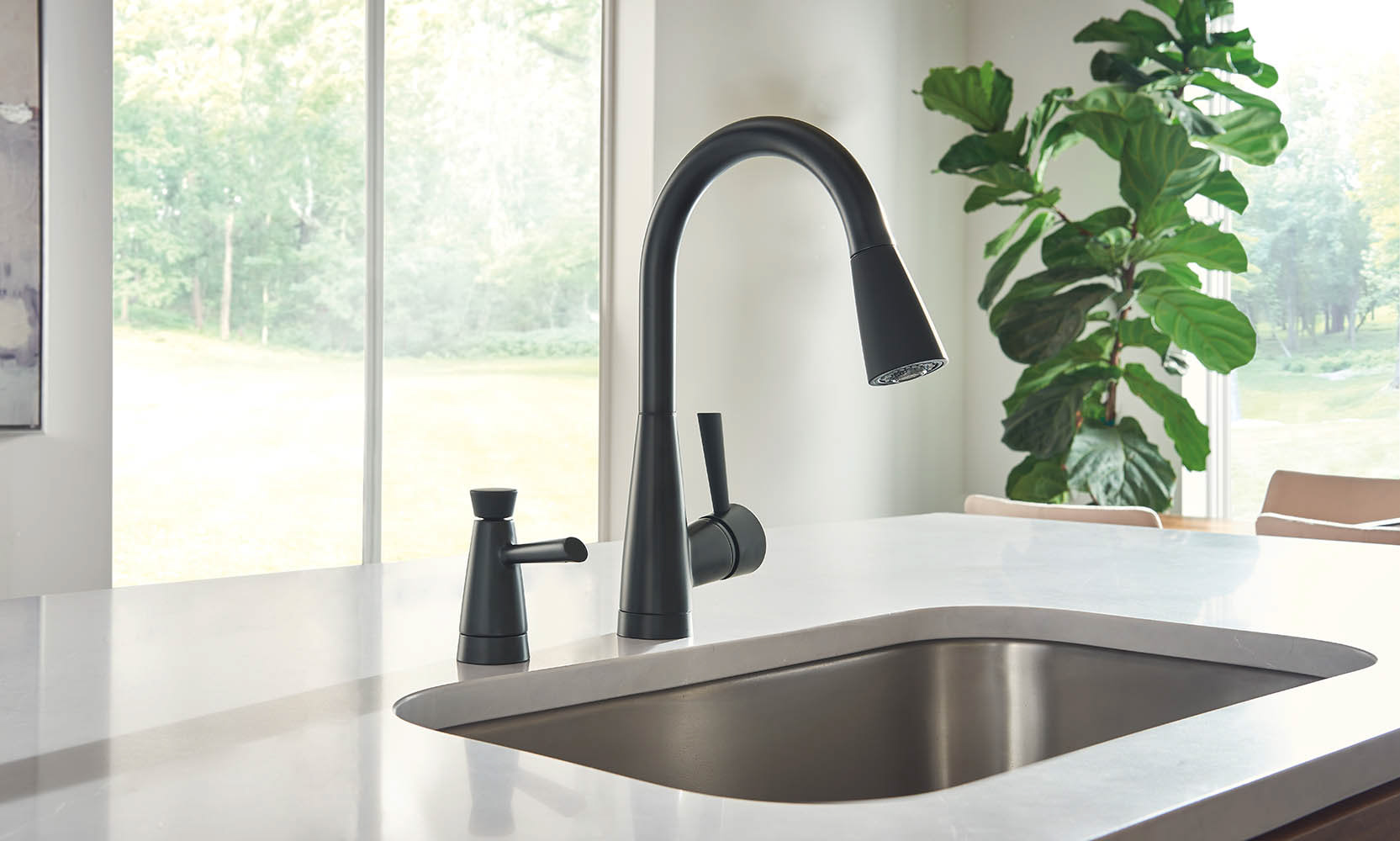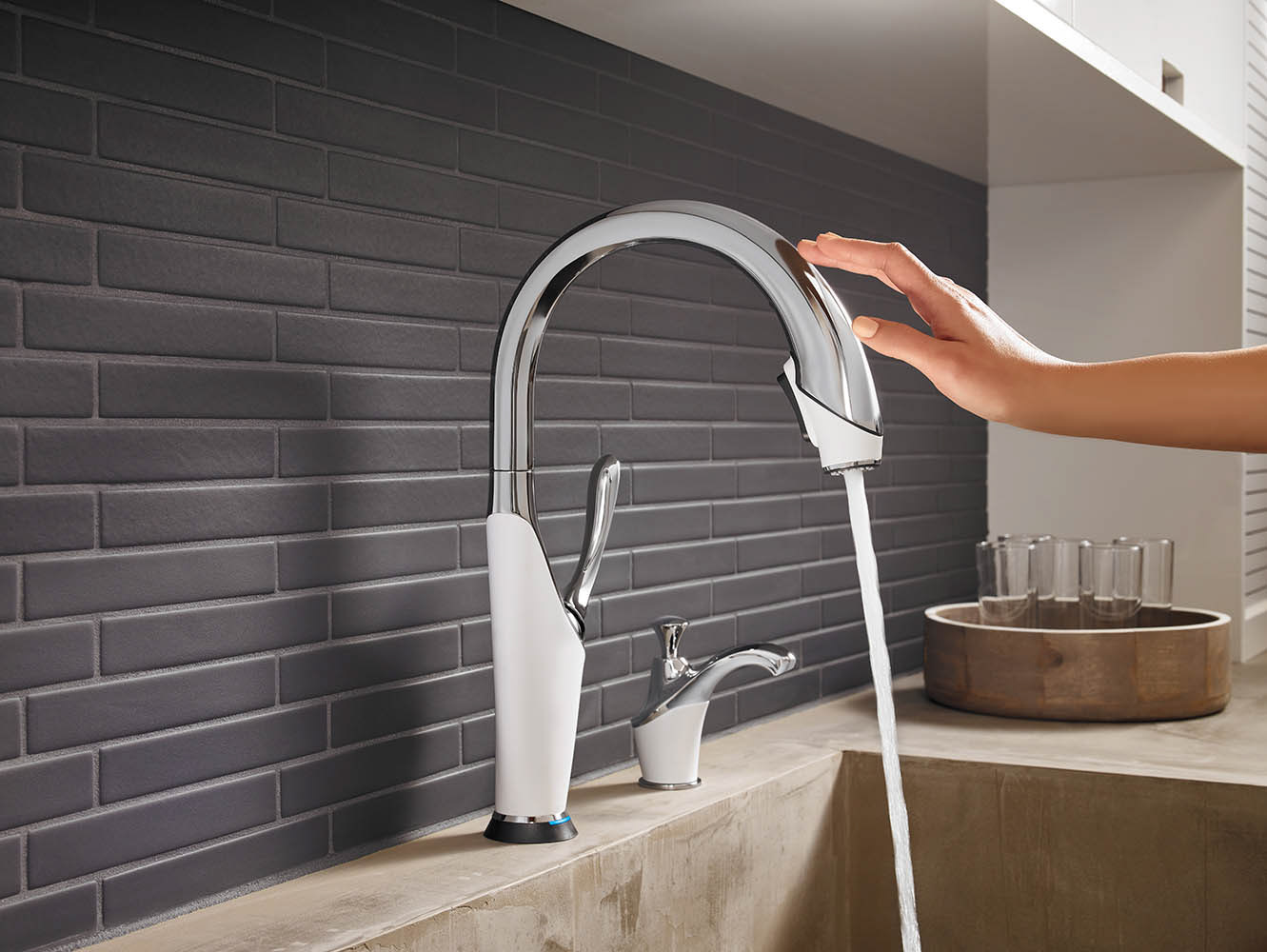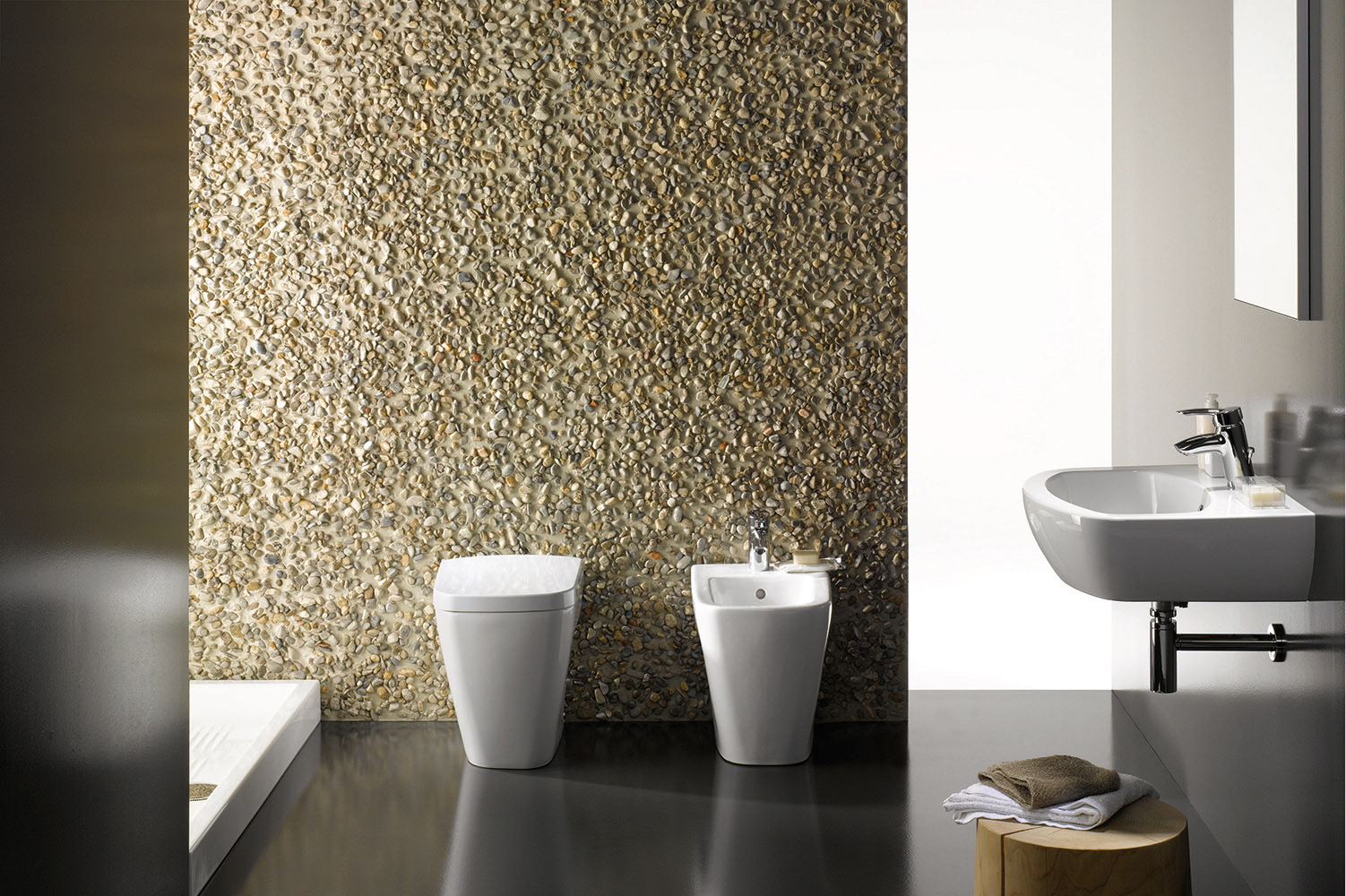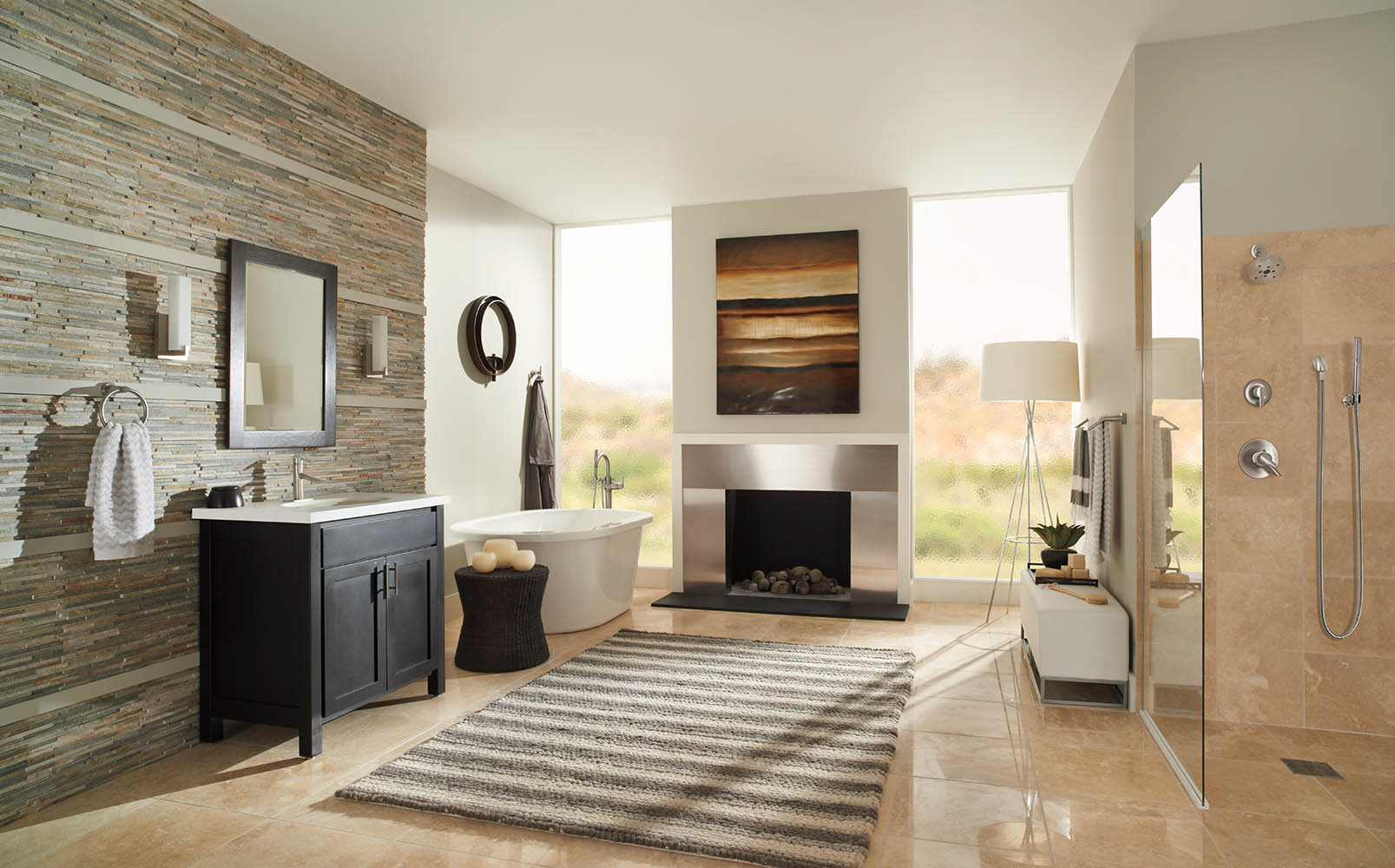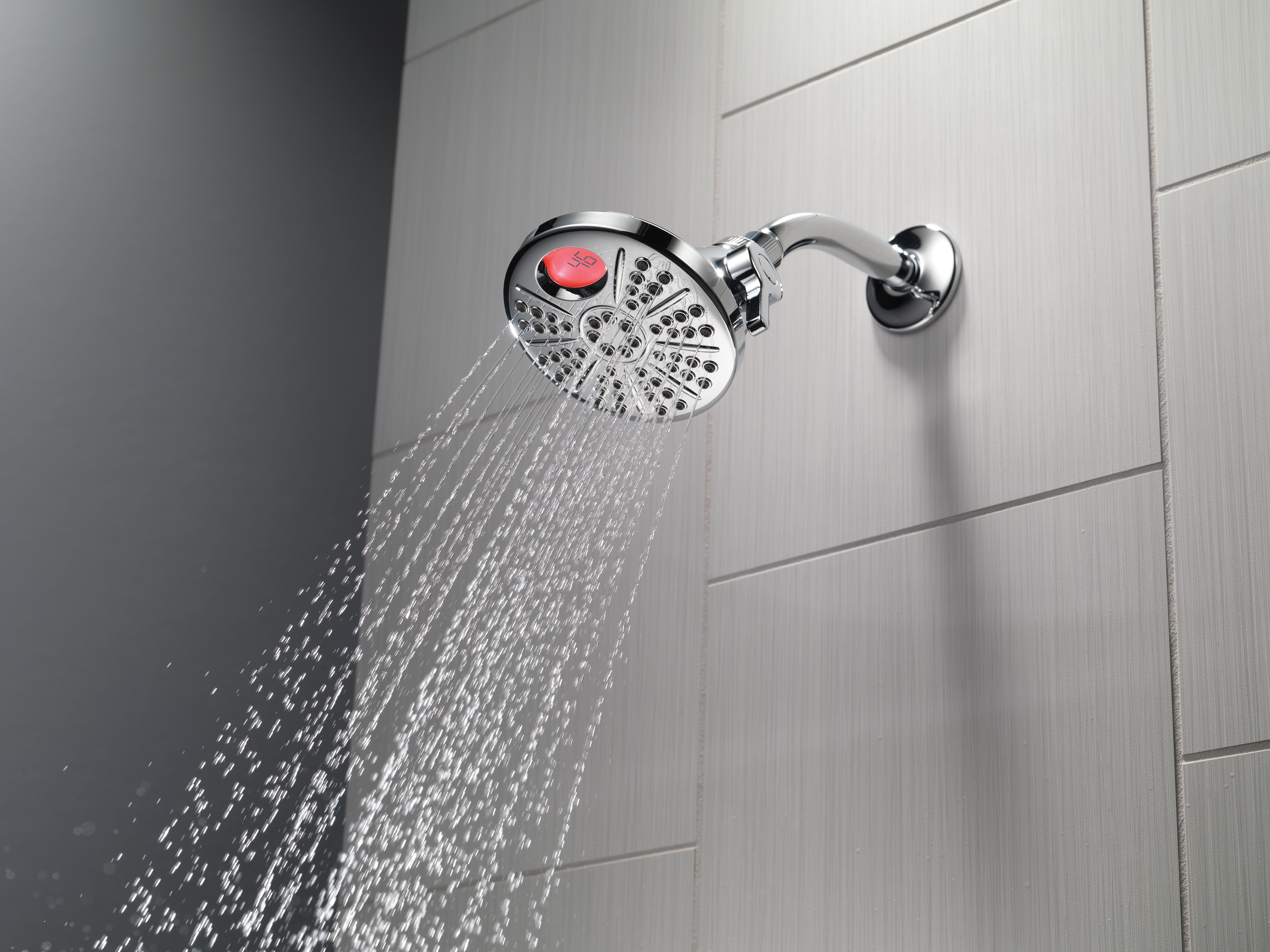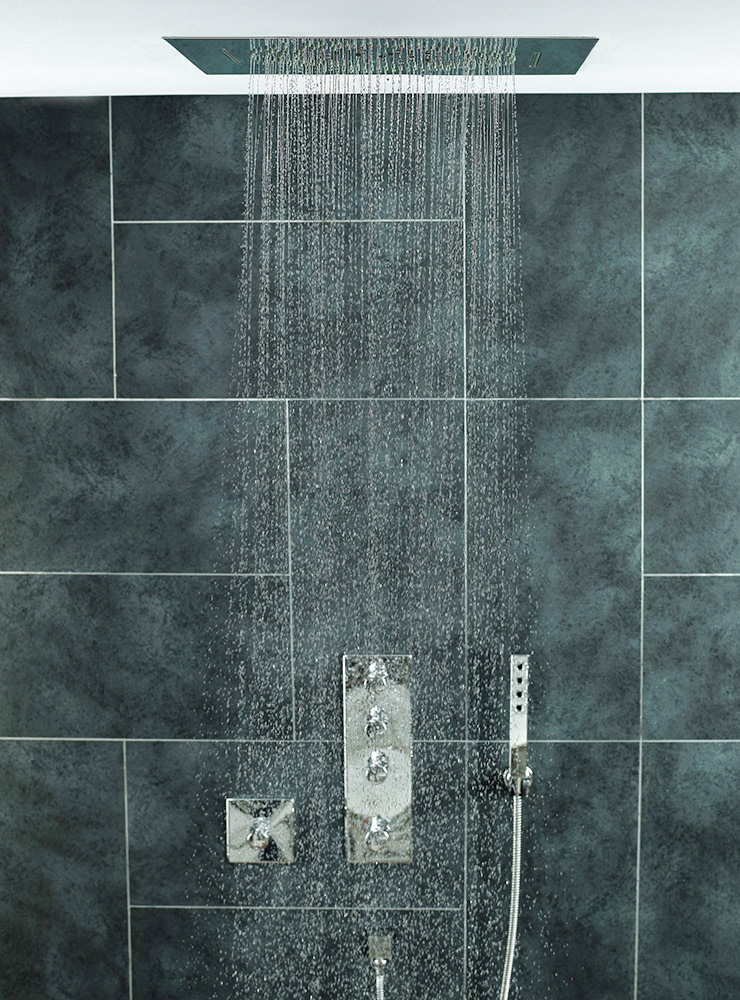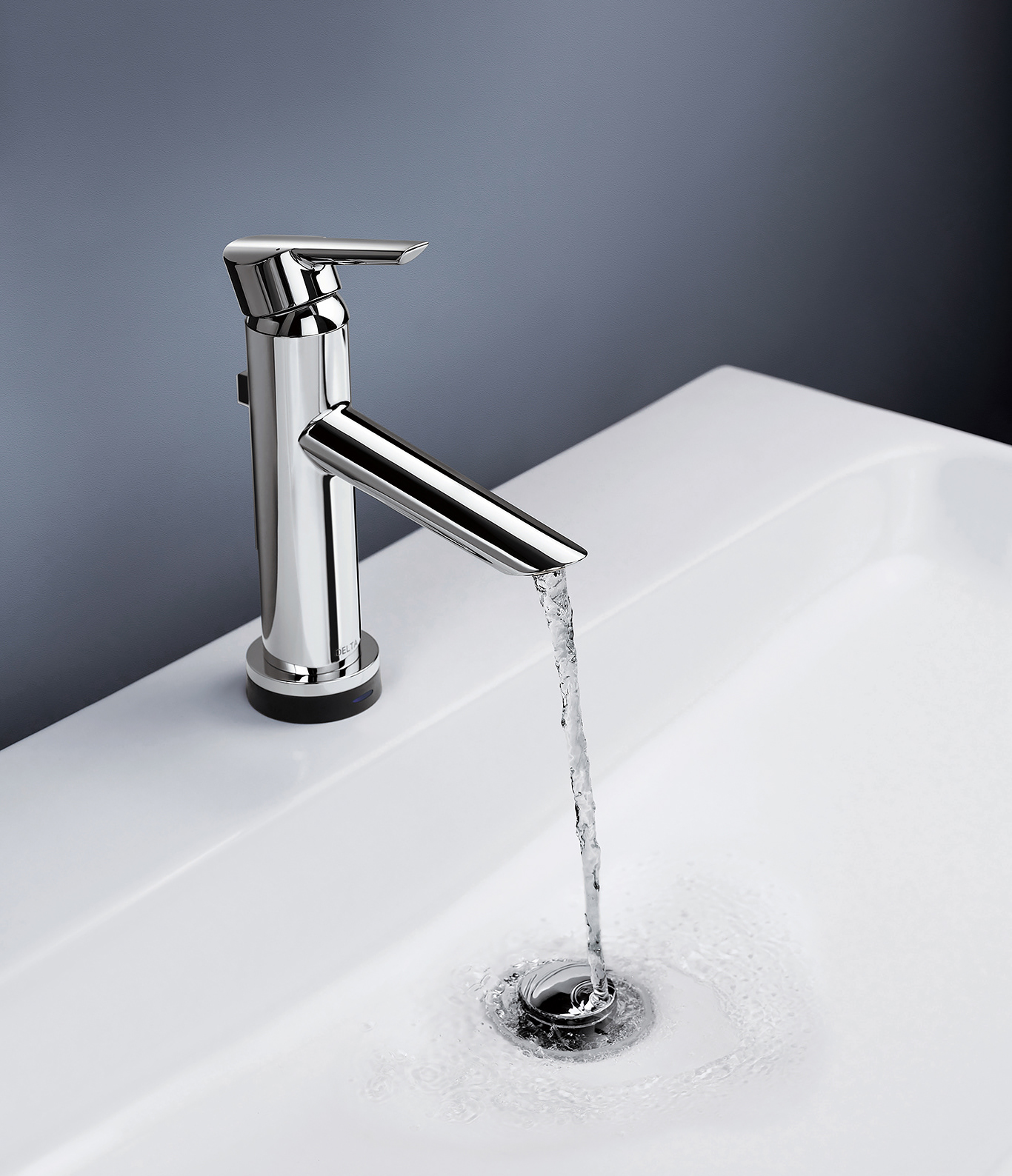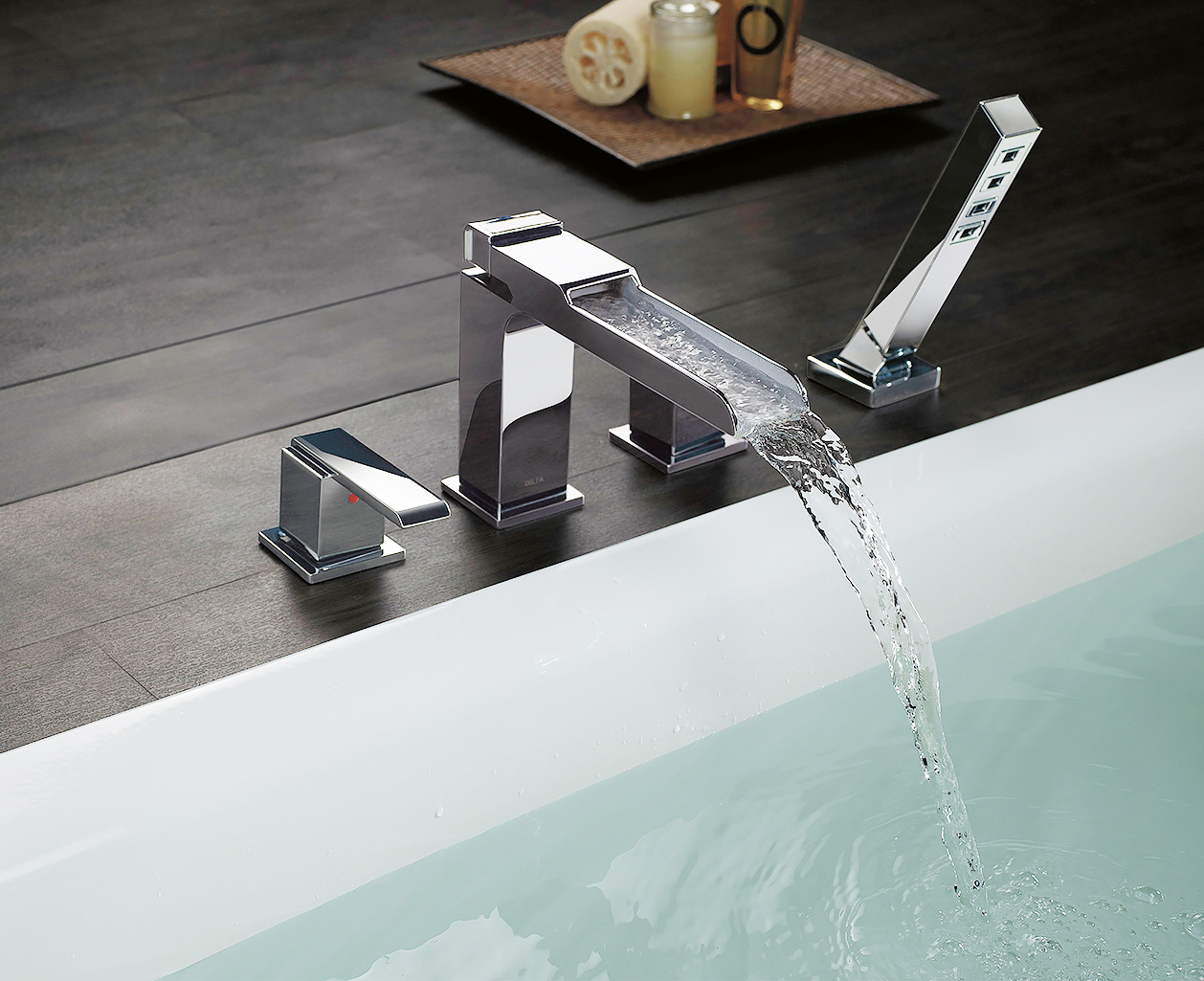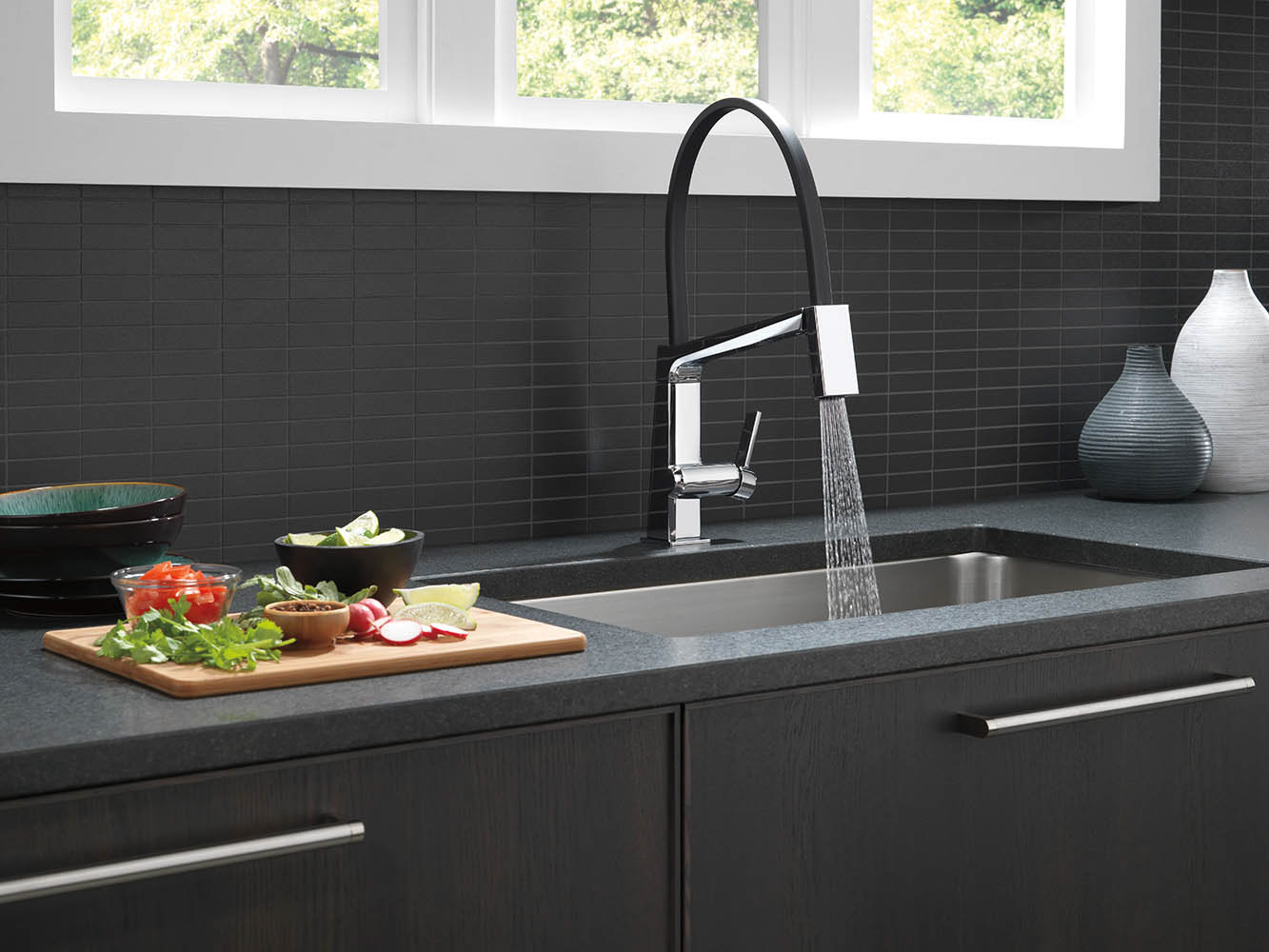 Bathrooms & Sanitaryware Brands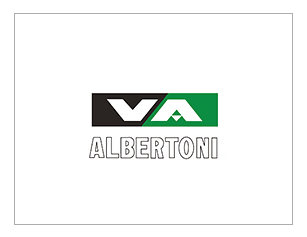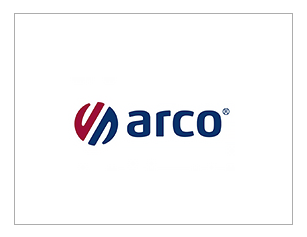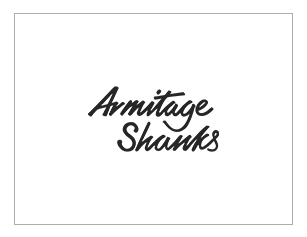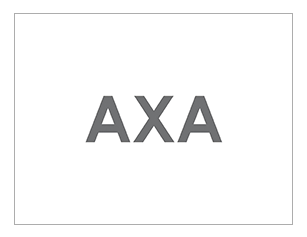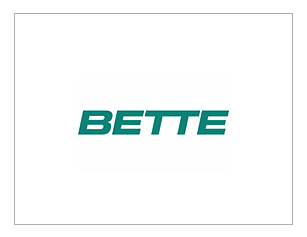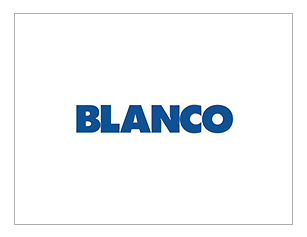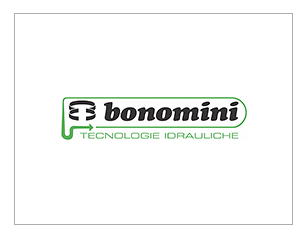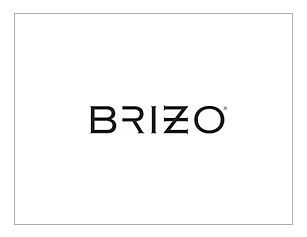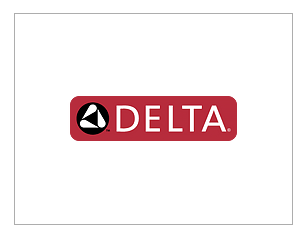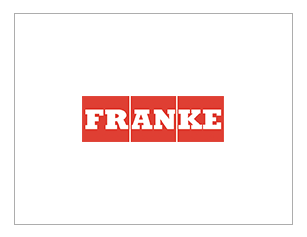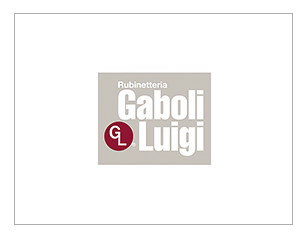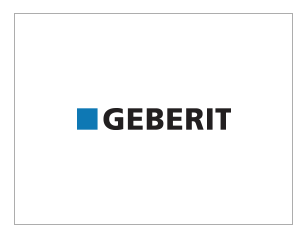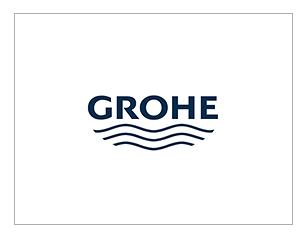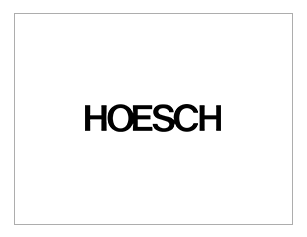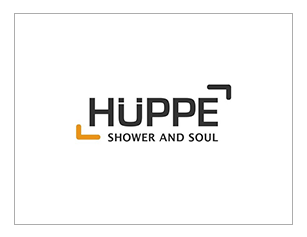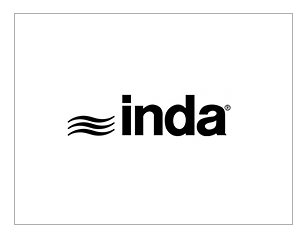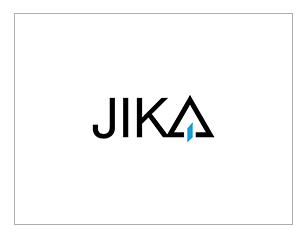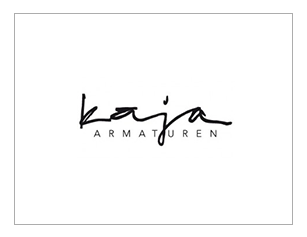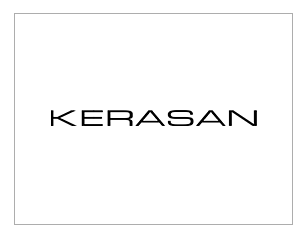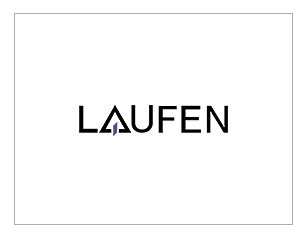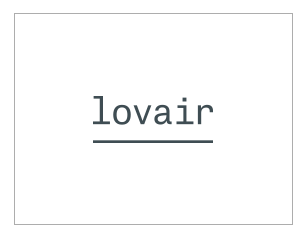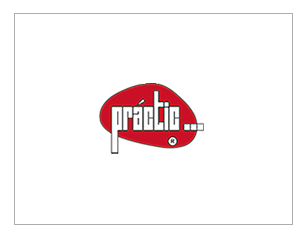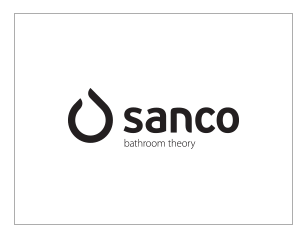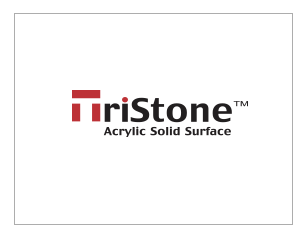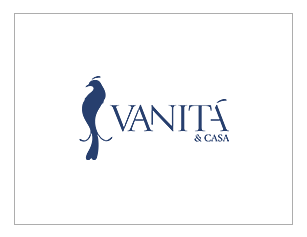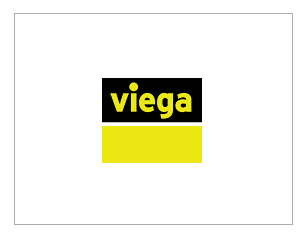 We are glad to help with your building and infrastructure projects. Have us call you back by sharing your contact details below. One of our experienced consultants will contact you to discuss your requirements.
Thank you for contacting us. One of our colleagues will get in touch with you shortly.
Building Materials Products & Services