There is no better place to equip your bathroom & kitchens with sanitary fittings and more than, well, at Bath & More. Featuring a selection of prestigious brands and popular product lines, Bath & More delivers all your sanitary fittings needs in one holistic environment. Whether you are thinking of fitting out your villa, or new apartment, or renovating and modernizing, there is something for you at Bath & More. And that's not all, you can also specify your projects at our elegant showrooms in Dubai and Al Ain.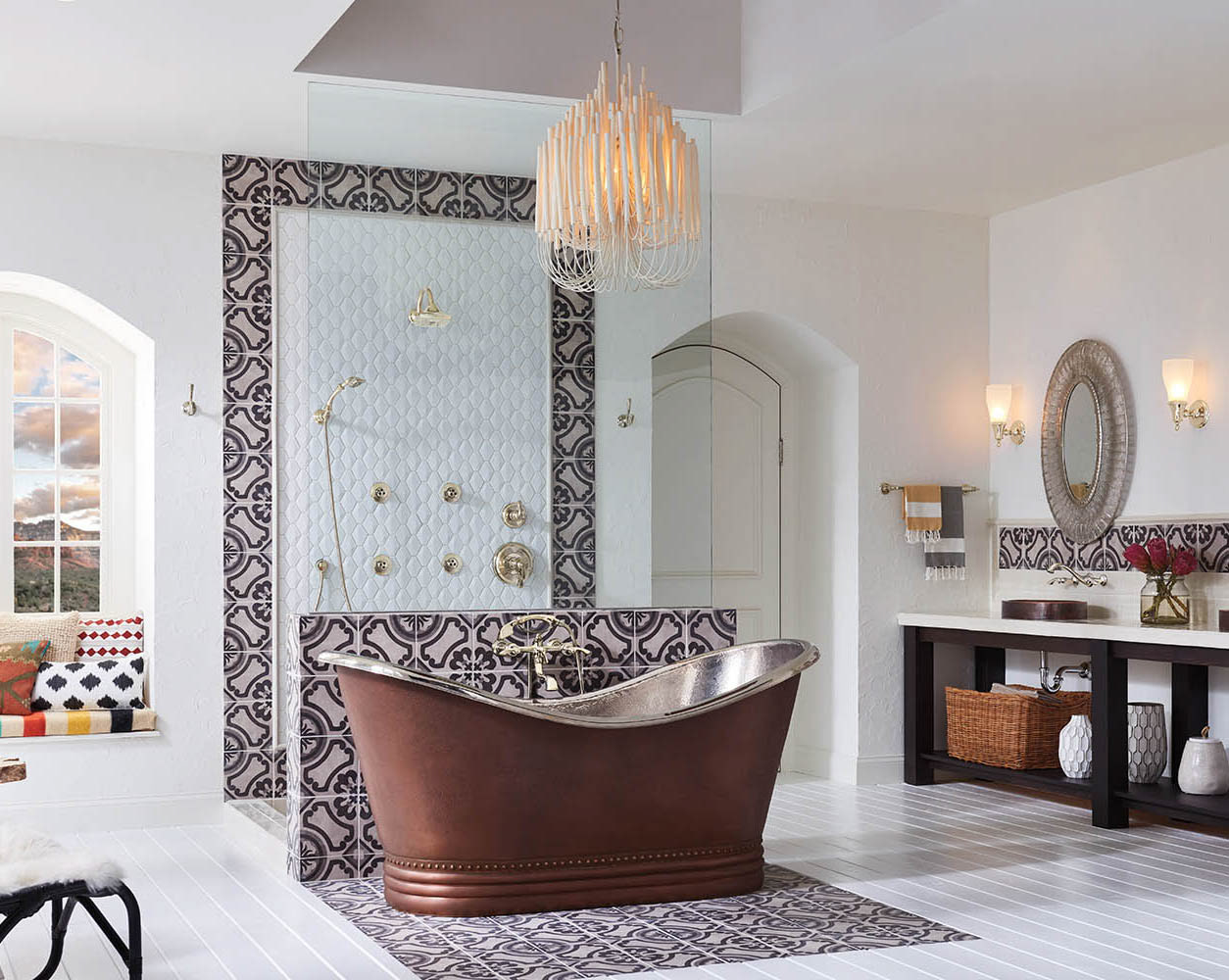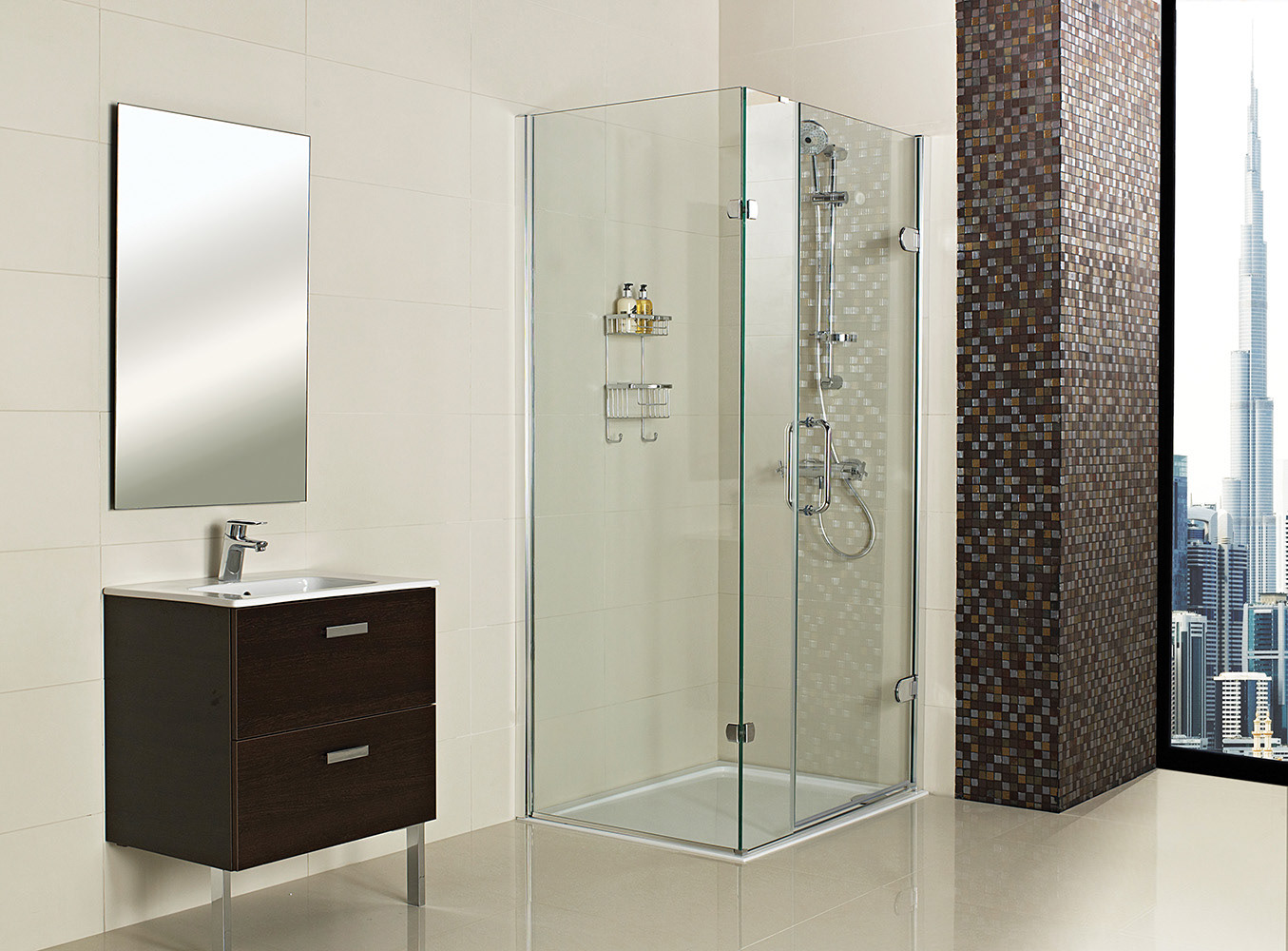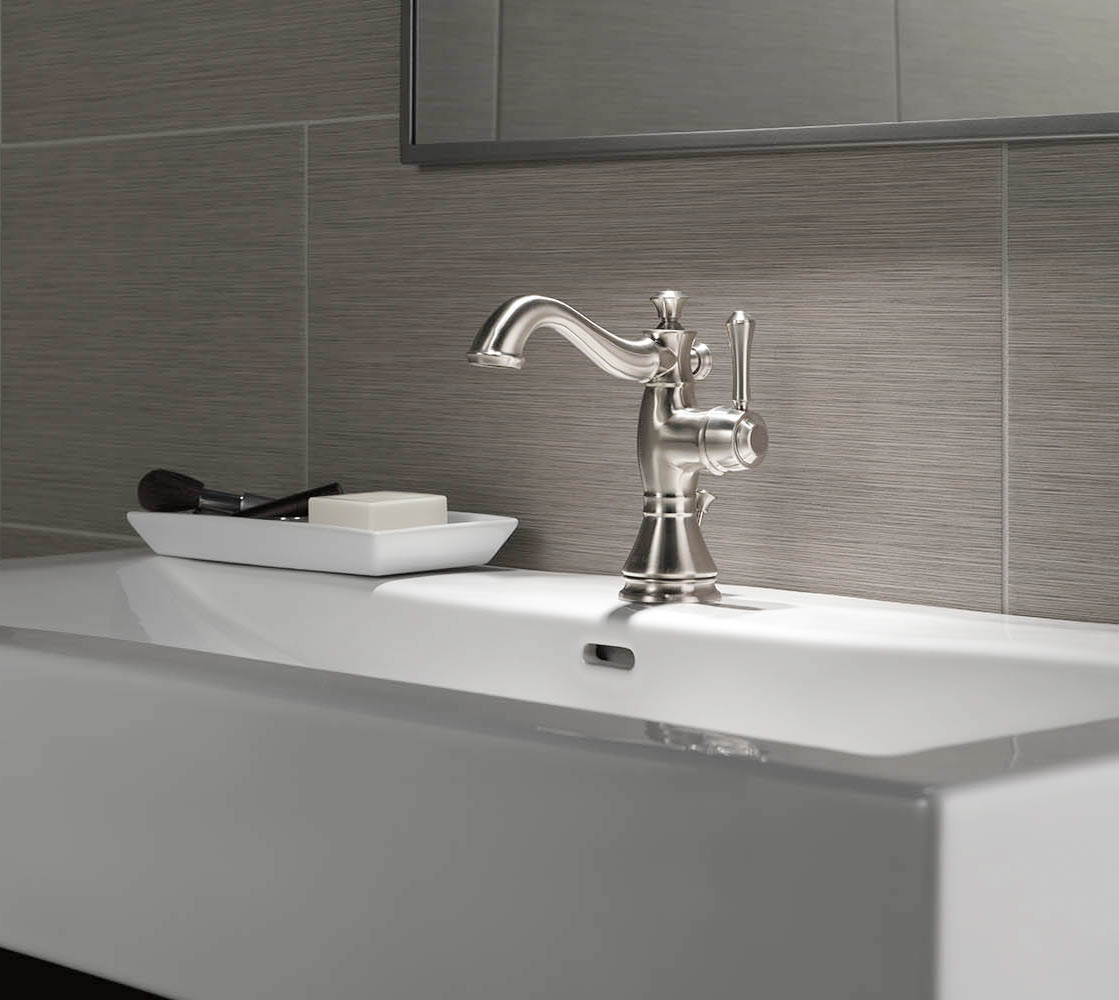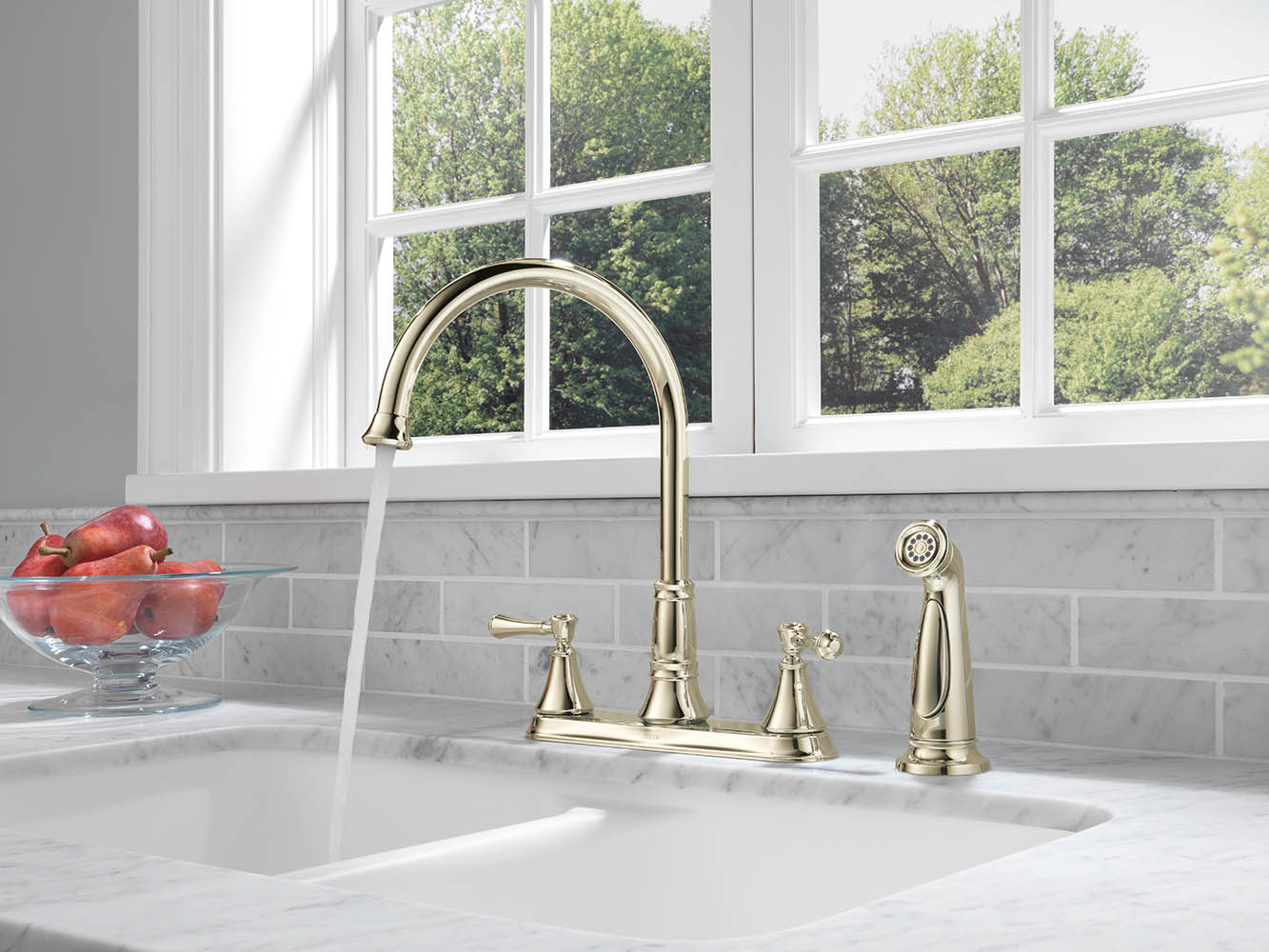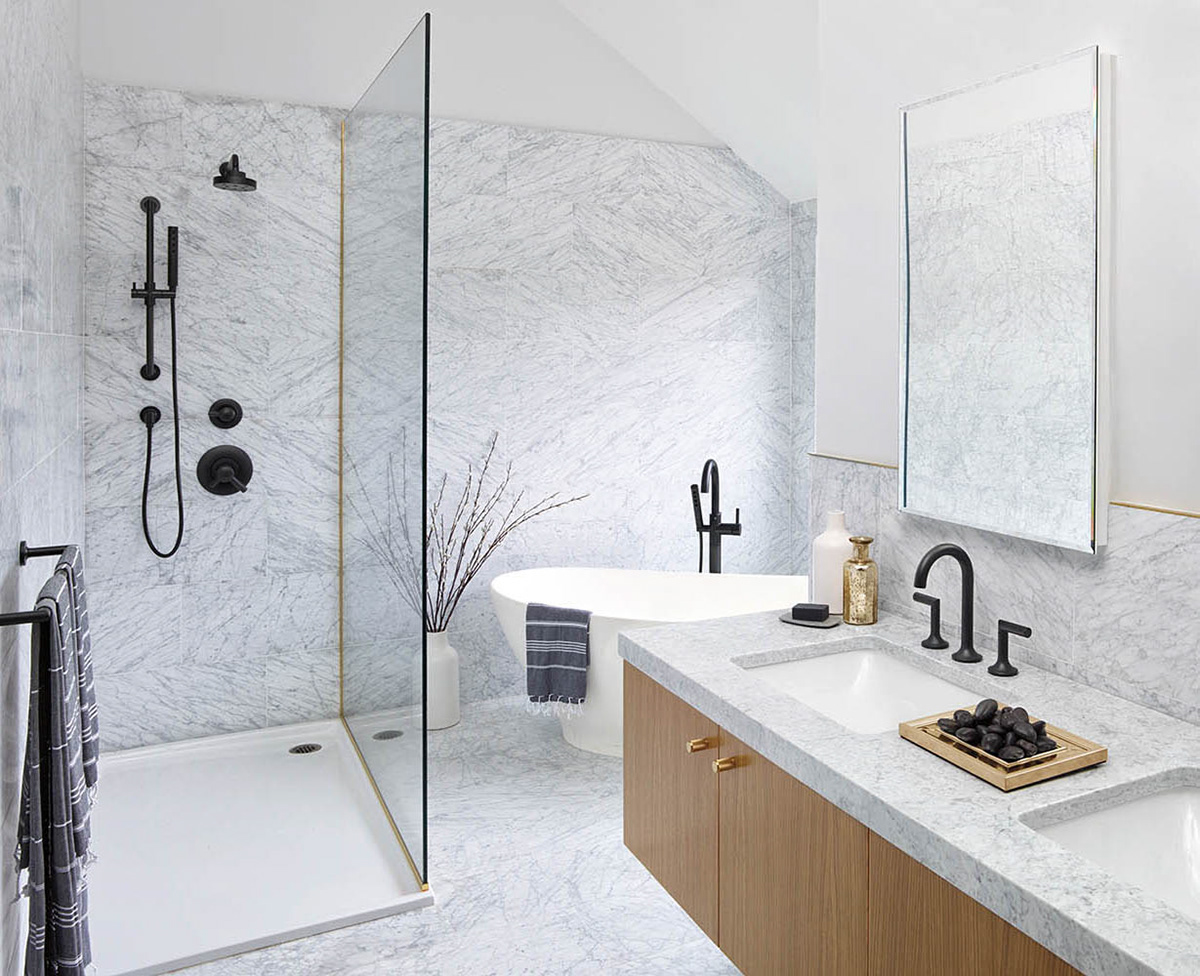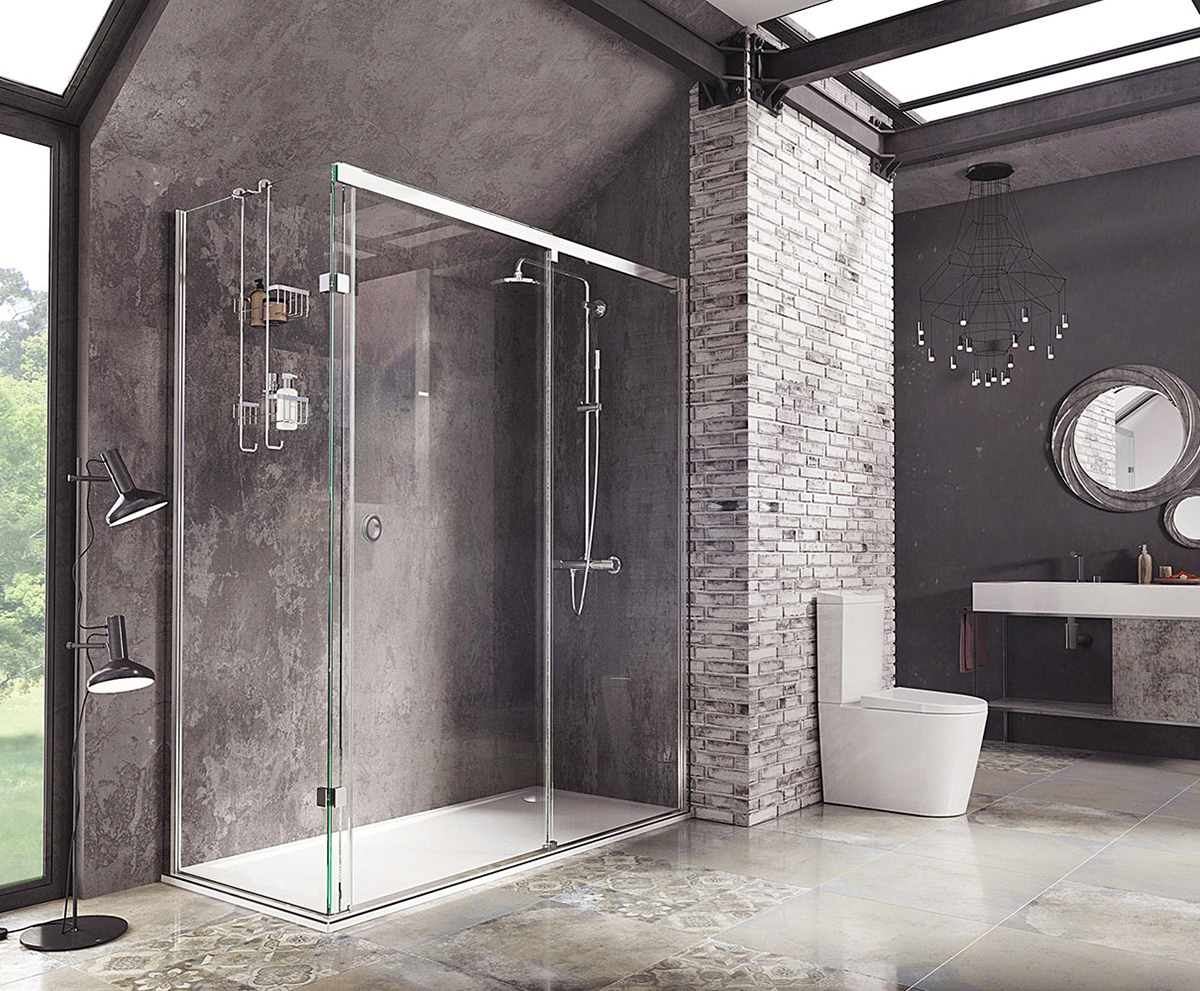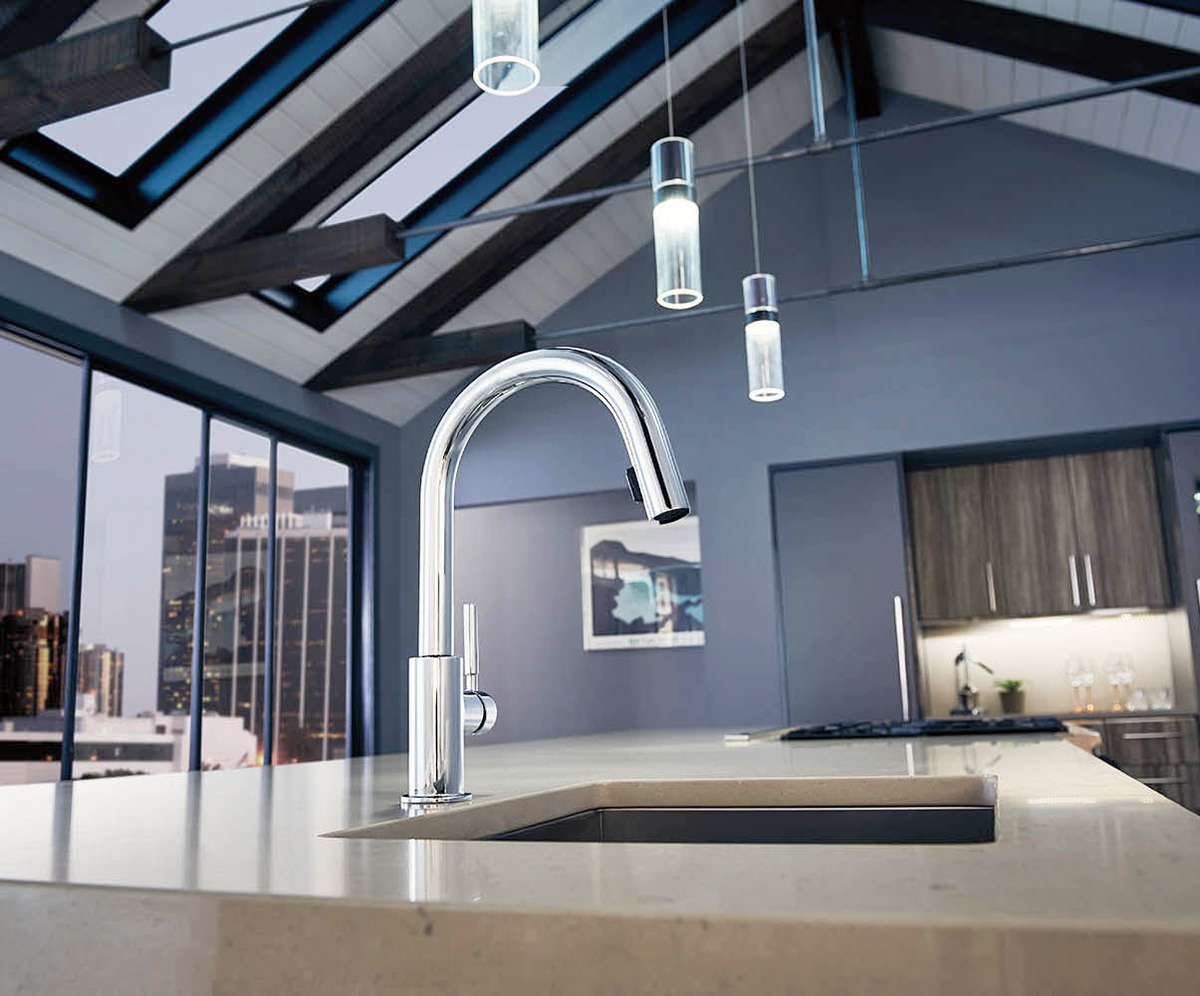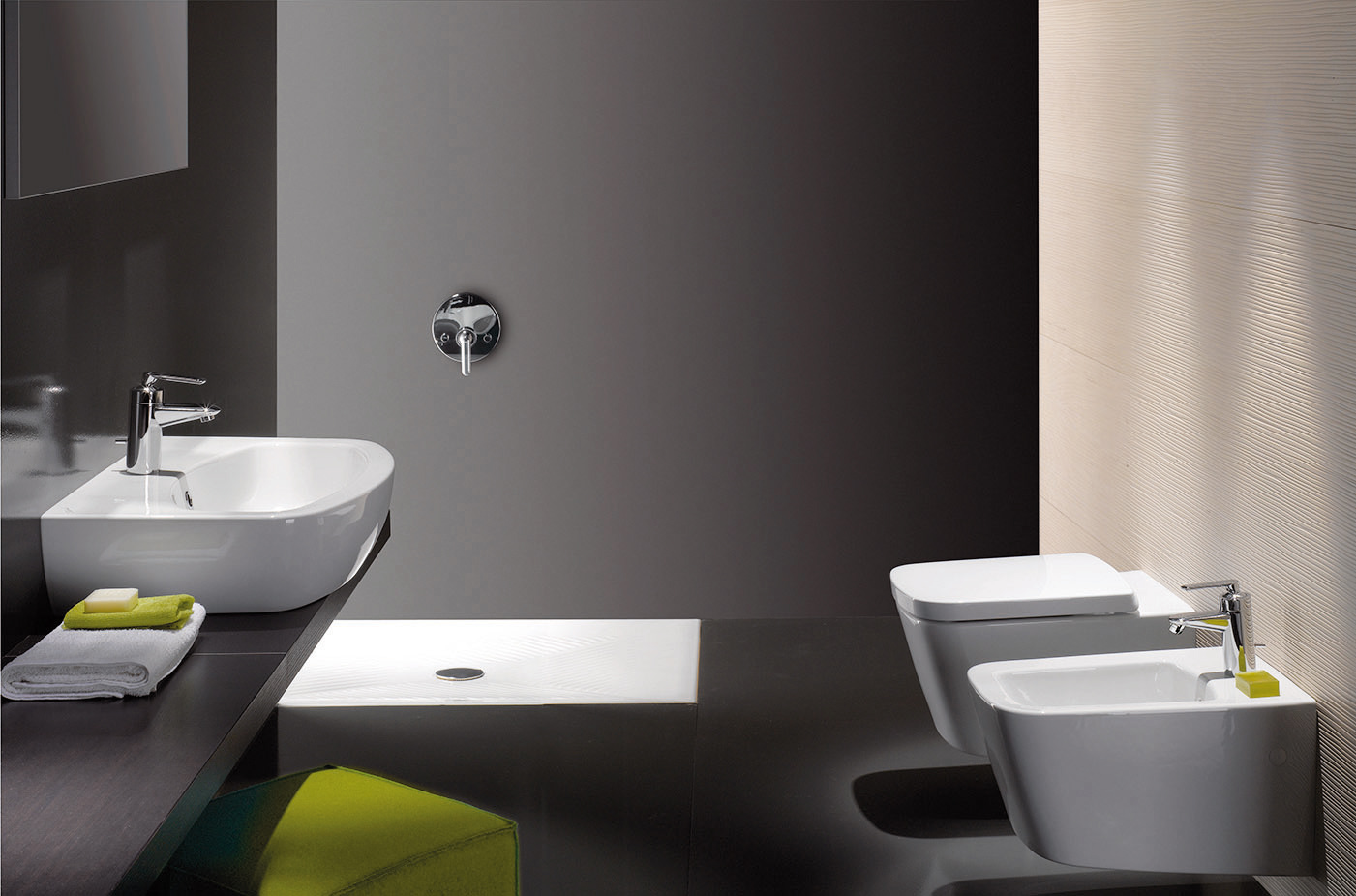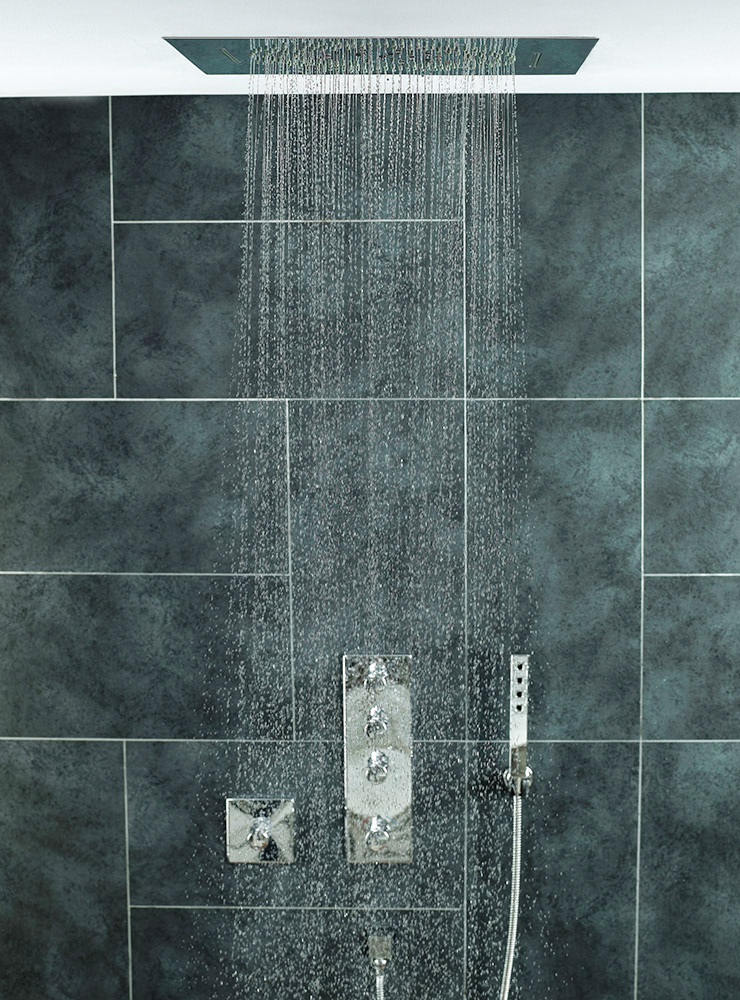 Do you need that extra special design for your master bathroom? Or perhaps it is a special colour that will set you out from the crowd? Whatever your design desires, quality considerations or budget bottomlines, Bath & More will provide the optimal solution.
Do you think that the time has come to focus on the environment, beginning with your own. Sustainability of lifestyles is a key consideration in the purchase decisions of most people conscious of the welfare of the planet. Save water, and energy, then with our eco-friendly collection of everything from taps to heaters. 
We are here to help in a manner that goes beyond a checklist of measurable benefits. Be inspired and explore more of our bathrooms, sanitaryware, kitchen fittings, paints & coatings, and water heating systems by browsing our catalogue below. 
The top brands in the business are in Bath & More outlets. Whether you are looking for faucets, shower mixers, bath mixers or water closets. We provide the best in class water heating solution. Globally renowned brands including Laufen, GROHE, Hansa, Hoesch and others are available to mix and match on the basis of your personal or project preference.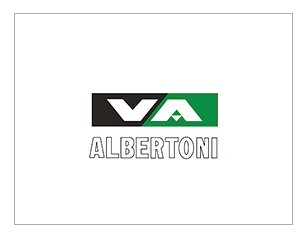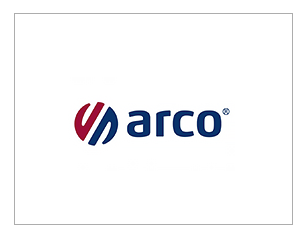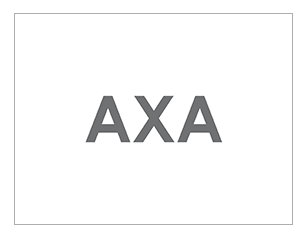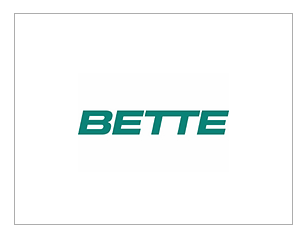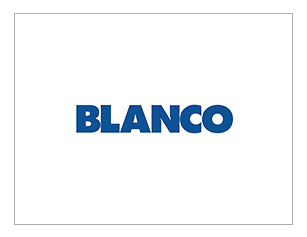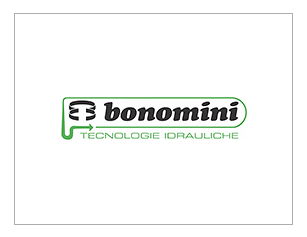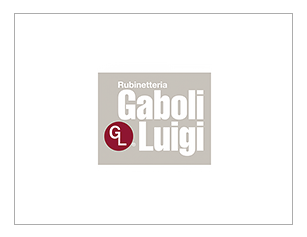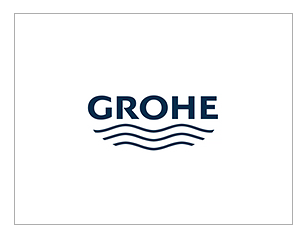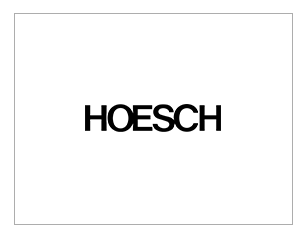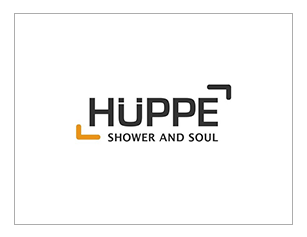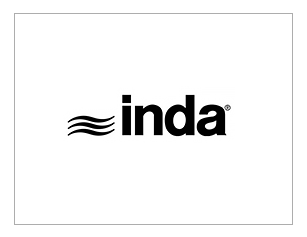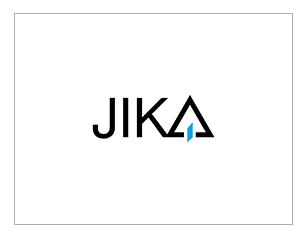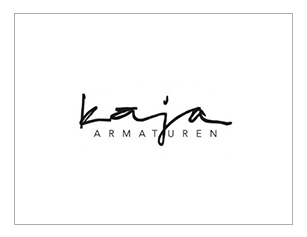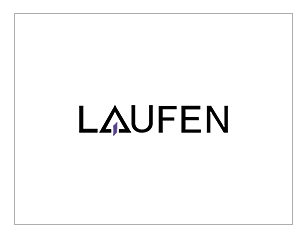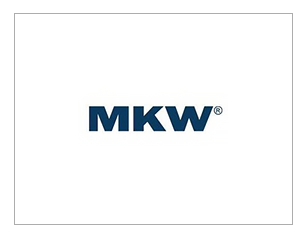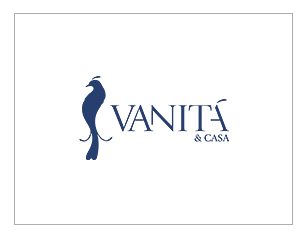 Thank you for contacting us. One of our colleagues will get in touch with you shortly.