The products that are part of ESAG Building Materials Division's portfolio are carefully selected to ensure design, efficiency and safety of the structure. We are able to offer our customers not only superior product solutions; but also professional and technical support of our Sales and Customer Care teams. 

Gratings
Tile Trims
Cork Sheets
Water Hammer Arrestors
Mechanical Jointing System
Countertops

Supporting Building Infrastructure
The quality of the building infrastructure ensures building durability. With this in mind, Mac Al Gurg, Al Semsam and Bath & More offer only high-quality products from renowned manufacturers. View the brands we offer to support your building's overall quality and longevity: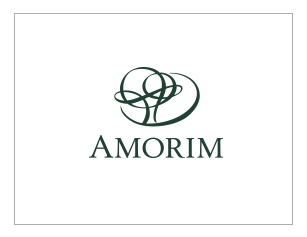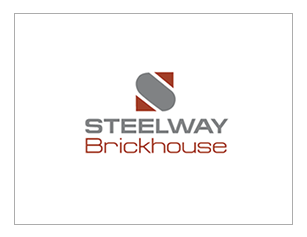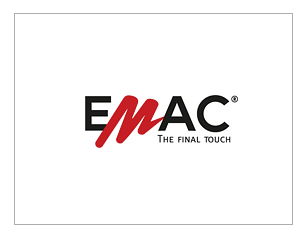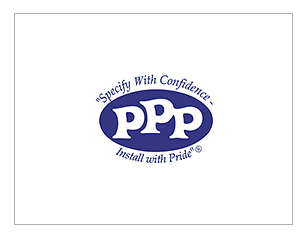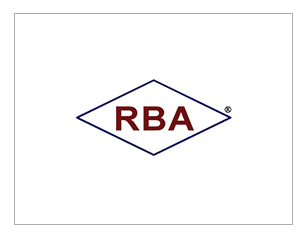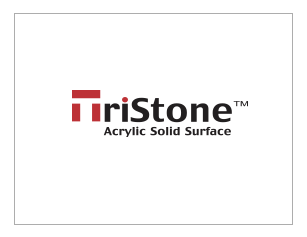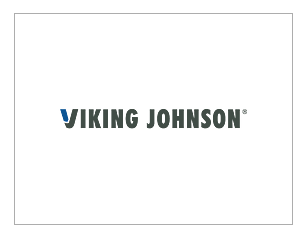 Thank you for contacting us. One of our colleagues will get in touch with you shortly.