ESAG Building Materials Division specialise in diverse range of premium pipes and fittings (including copper, PVC & PPR pipes) that focuses on strength, reliability and sustainability. Pipes and fitting solutions for diverse applications including gas, water and sanitation systems have been approved and used by clients such as SEWA and Jumeirah Group; and for landmark projects such as Dubai Forensic Lab, Dubai Mall and Muhammed Bin Rashid City District One.

Copper pipes
PEX pipes 

Plumbing fittings
PEX meters
PVC pipes
Smart Water Meters

We deliver durable and high quality pipes and fitting solutions including copper pipes, tubes, coupling, expansion joints, flange, PVC, PPR and PEX pipes for installation across gas, water and sanitation systems in residential, commercial, industrial and major infrastructure projects.


Our Pipes & Fittings Brands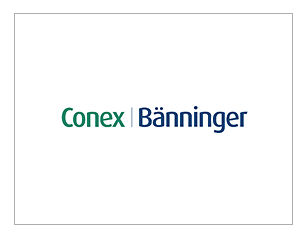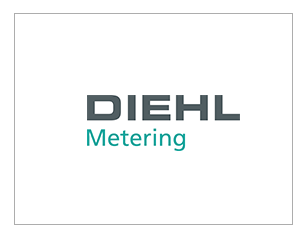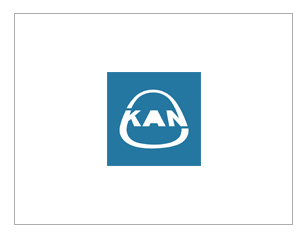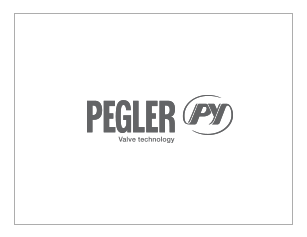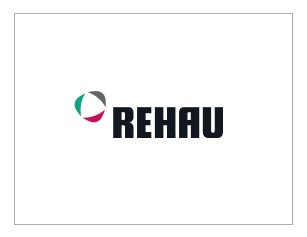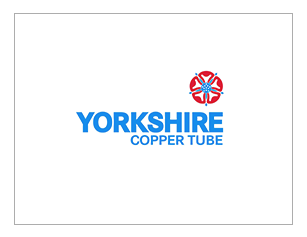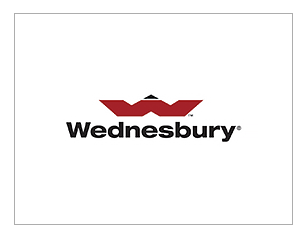 We are glad to help with your building and infrastructure projects. Have us call you back by sharing your contact details below. One of our experienced consultants will contact you to discuss your requirements.
Thank you for contacting us. One of our colleagues will get in touch with you shortly.
Building Materials Products & Services