Al Semsam Building Materials offers a wide range of quality building products to the construction industry, from internal and external drainage & access products, to calcium silicate boards, cement fibre boards, copper pipe fittings, glass fibre mesh. Having begun its operations in 1995, for nearly a quarter century it is been supplying the construction sector in the UAE with tiling and profile trims too.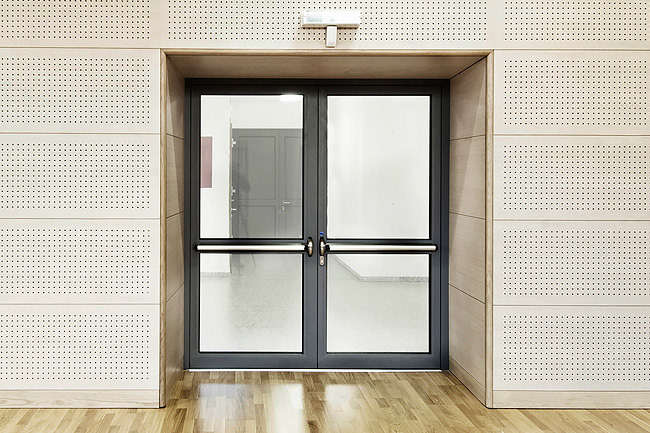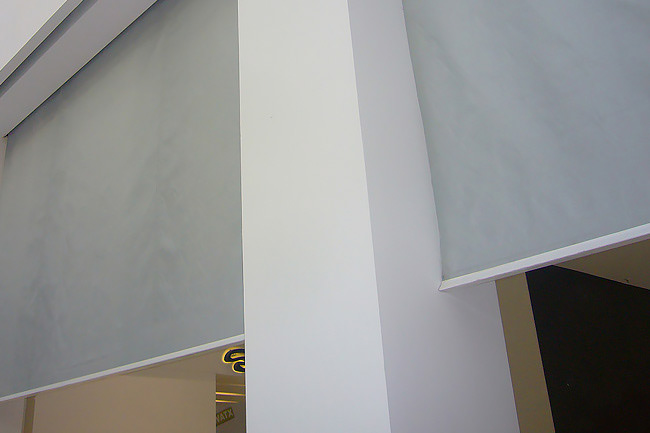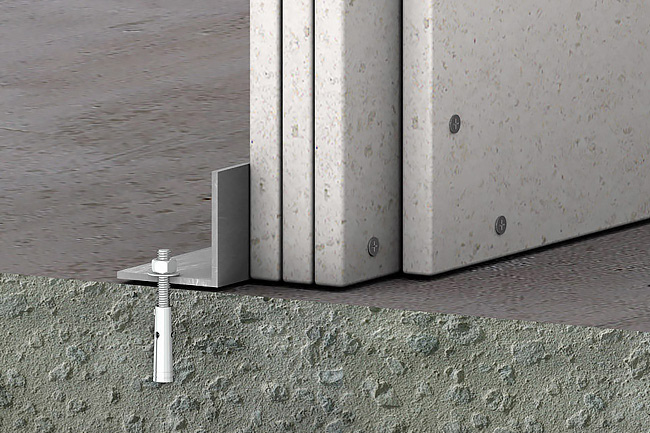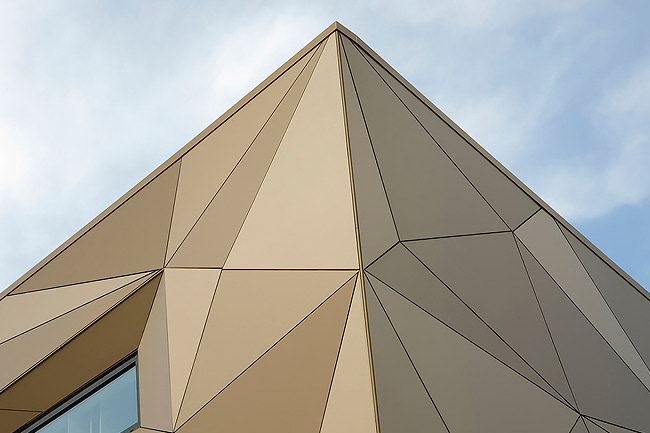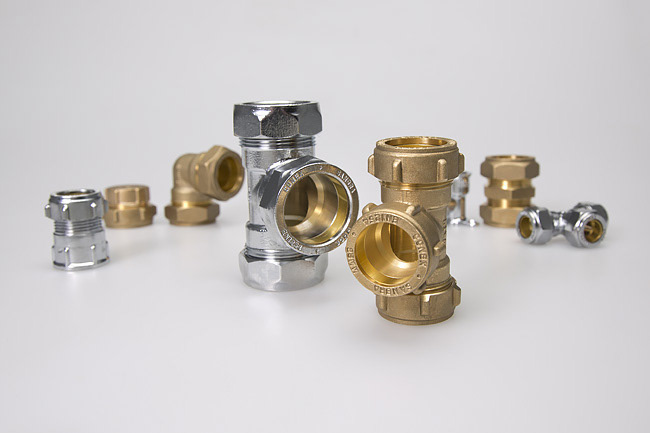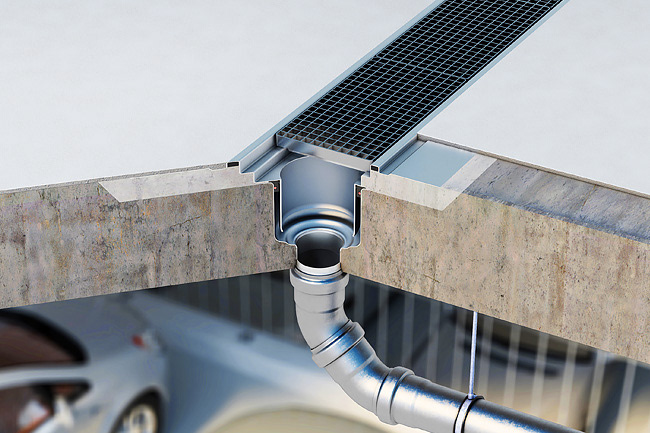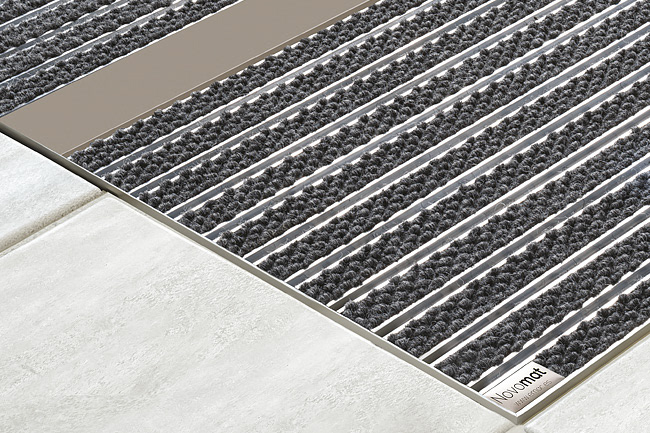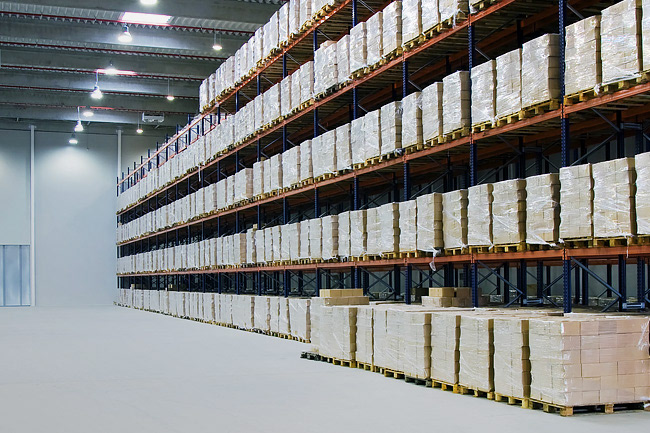 The latest addition to the business has been our Passive Fire Protection business which offers solutions of up to four hours fire protection for structures. Among our partners in this business are Promat, BACH-Spain, Stalprofil - Sweden, Vetrotech and TRESPA-Netherlands.
Al Semsam is ISO 9001:2015 certified.
Warehouse Shelves & Racks
• Shelving systems for warehouses
• Racking systems for warehouses
We offer building material solutions including passive fire protection products, intelligent warehouse storage solutions, pipes & fittings, personal protective equipment (PPE) supplies and more across our locations in the UAE and Oman. Explore our full range of products and services by browsing the catalogues below.
Al Semsam has been working with industry leading providers of construction materials with whom it has time-tested relations and reliable partnerships built over many years of co-operation.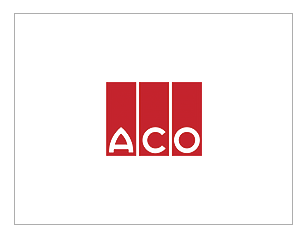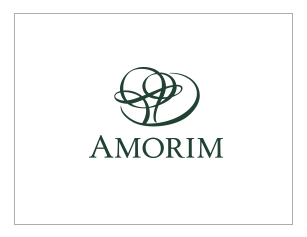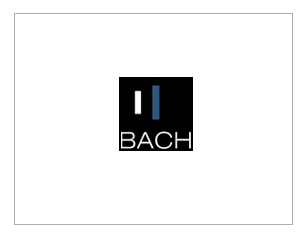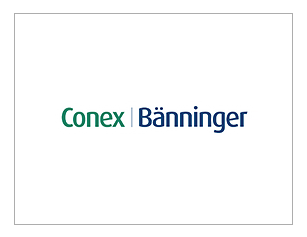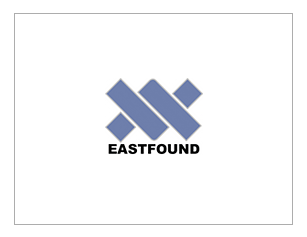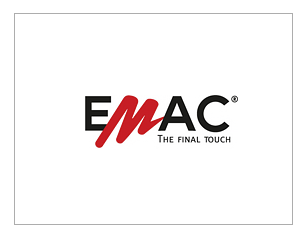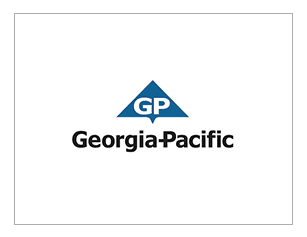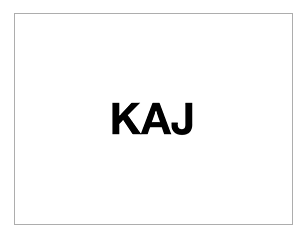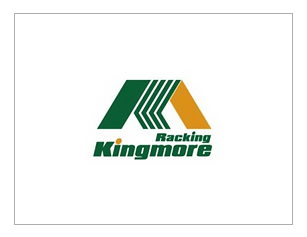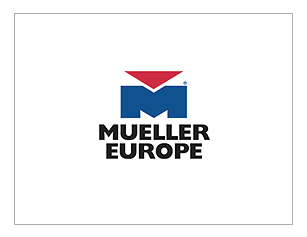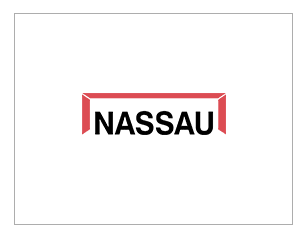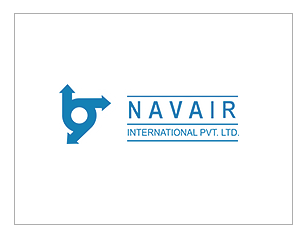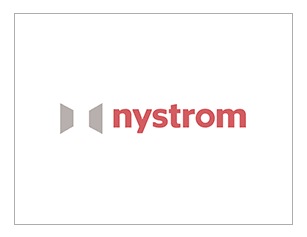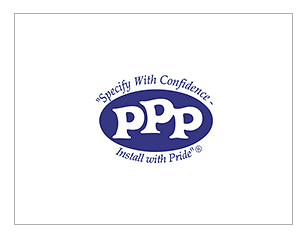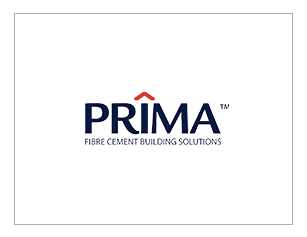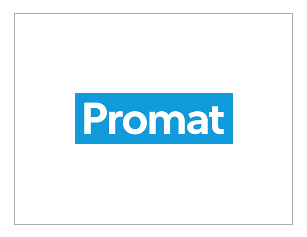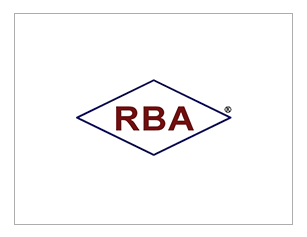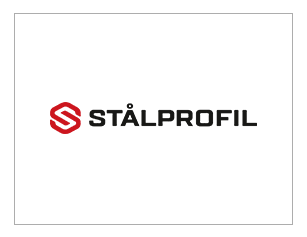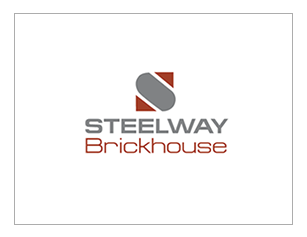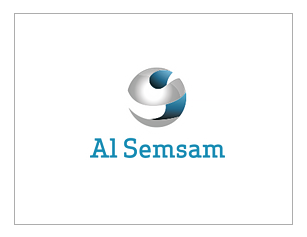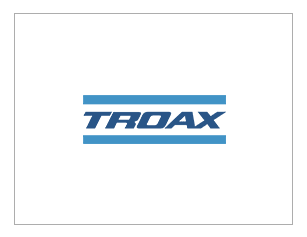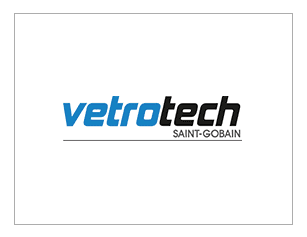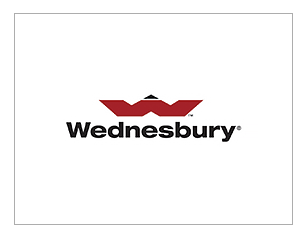 We are glad to help with your building and infrastructure projects. Have us call you back by sharing your contact details below. One of our experienced consultants will contact you to discuss your requirements.
Thank you for contacting us. One of our colleagues will get in touch with you shortly.
Al Semsam Passive Fire Protection brands are now Dubai Civil Defence approved
Installing passive fire protection systems in a building is the first line of defence in ensuring the safety of its occupants and protecting valuable assets, says Manoj Thomas of Dubai-based Al Semsam Building Materials, which offers a comprehensive range of products to meet this requirement. It was established in 1995 to address the need for value engineering on projects with premium products. 
Read more.