Mac Al Gurg has been active in the UAE building and construction industry since 1974. Since then, Mac Al Gurg was part of numerous prestigious projects. The company delivers to the UAE market the best products from leading manufacturers in the UK, Europe and America. Over the years, Mac Al Gurg has acquired it's reputation as a reliable provider for sanitary ware, plumbing and drainage solutions; as well as of building infrastructure products such as piping and gas fittings.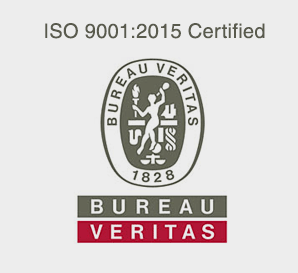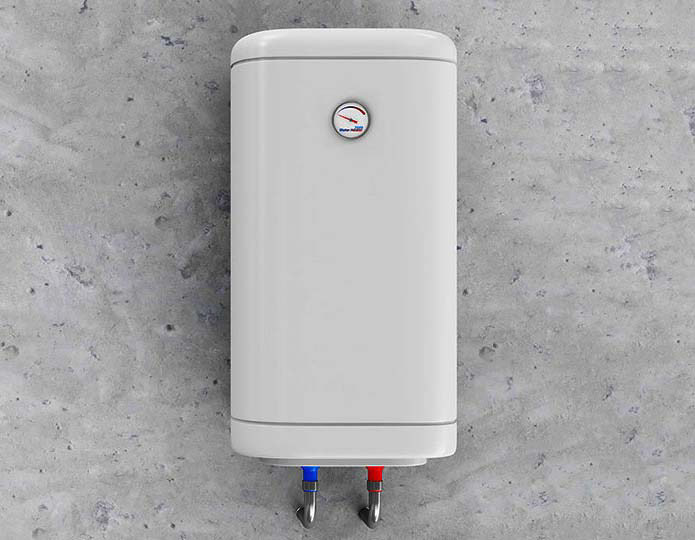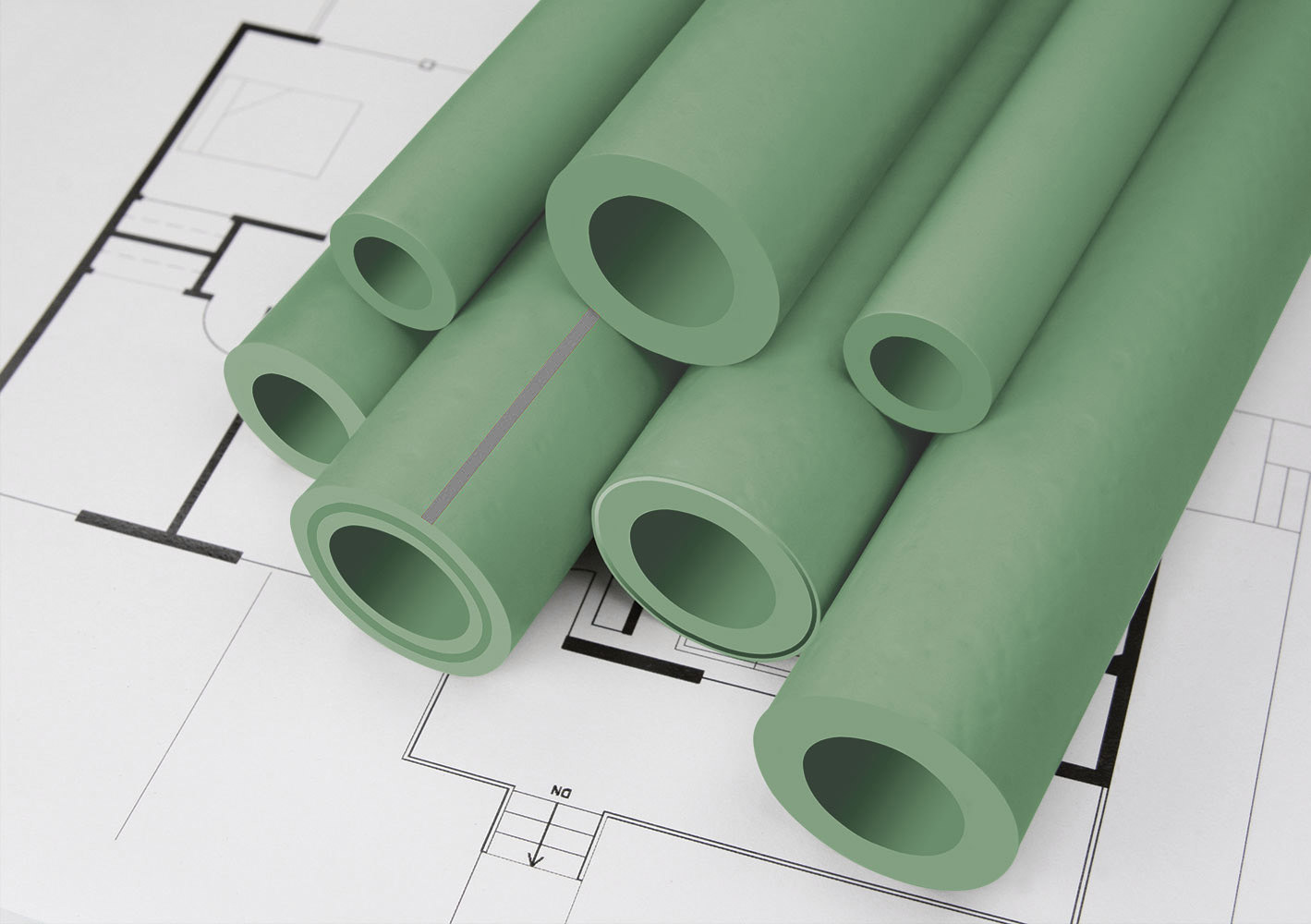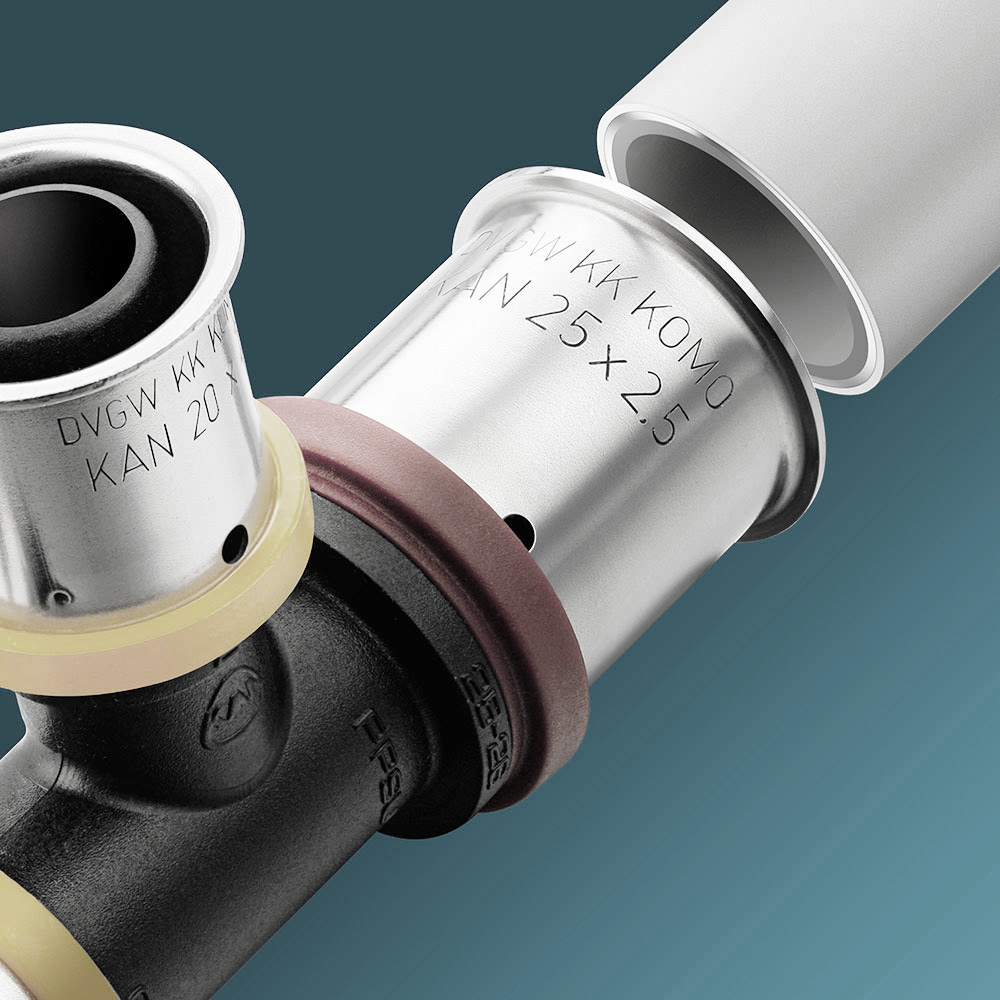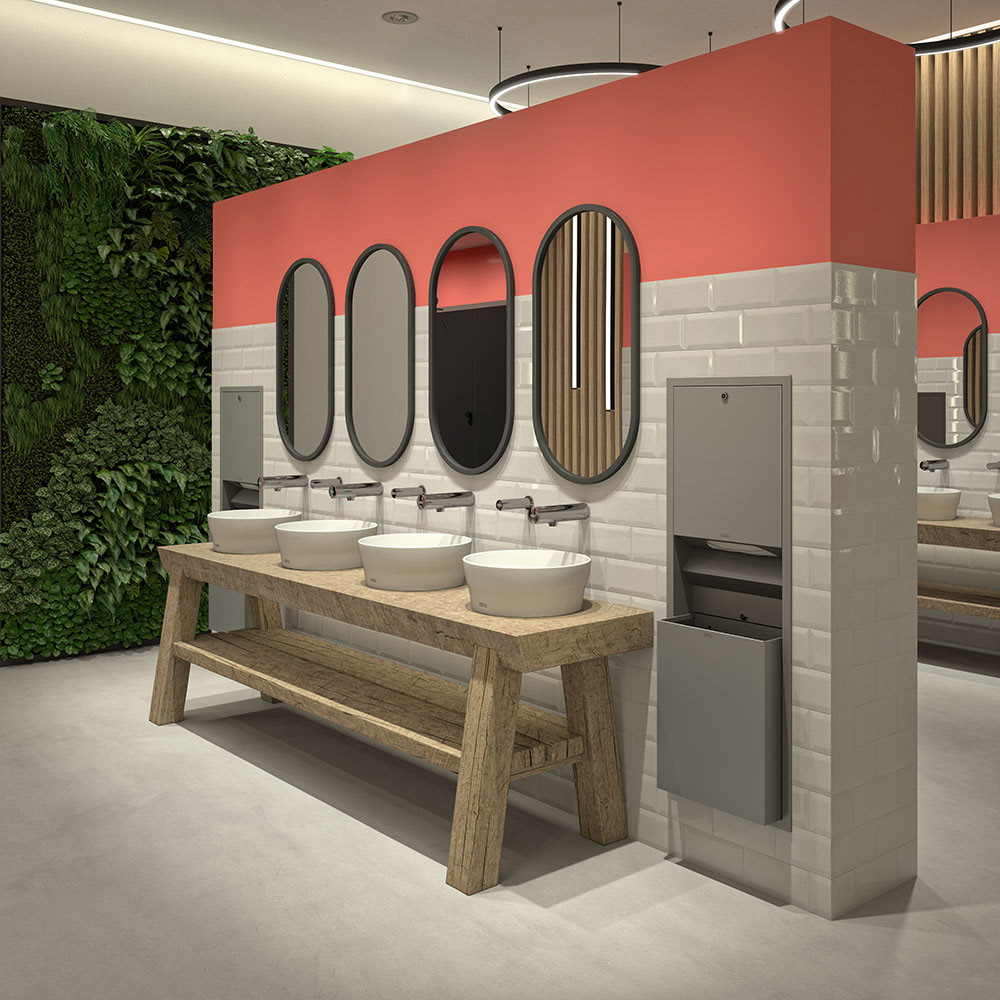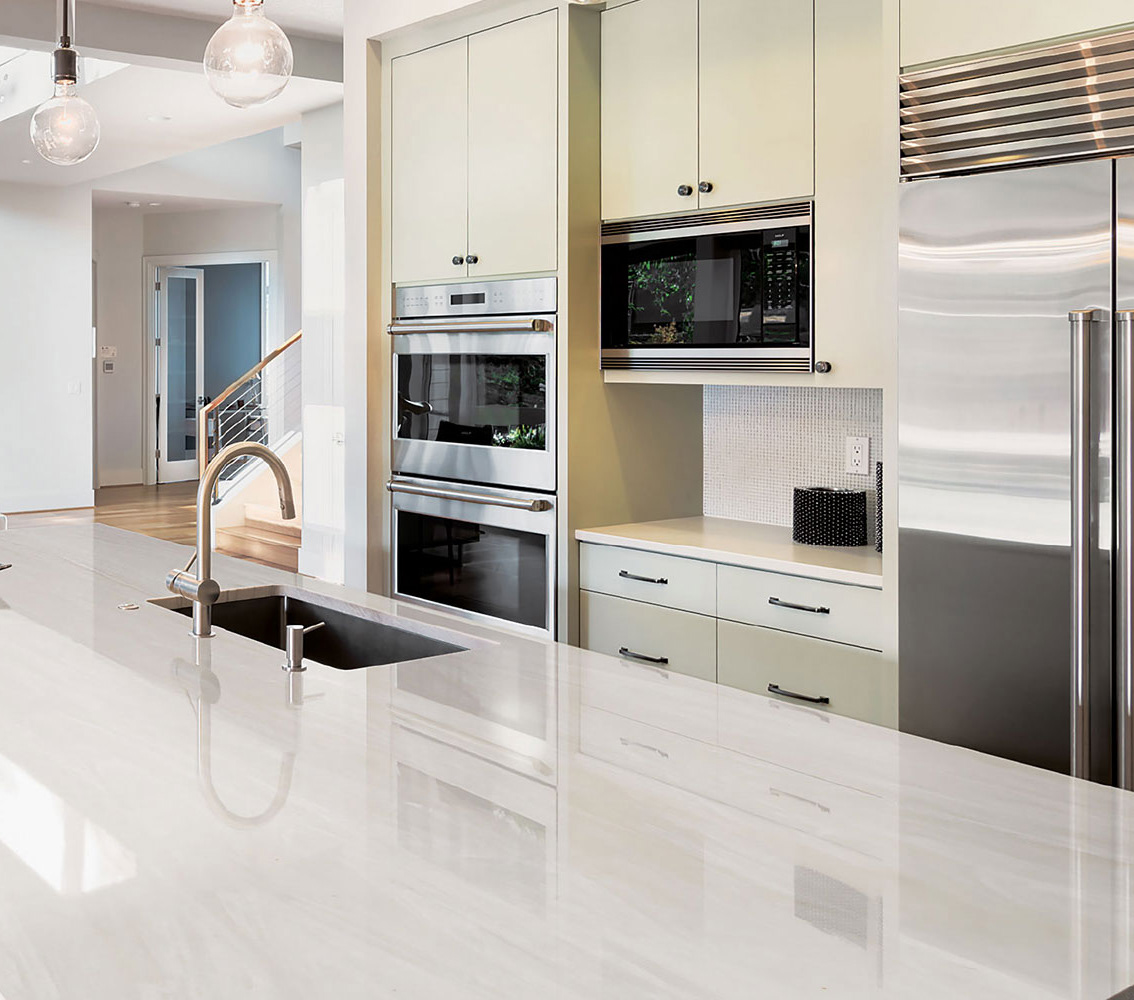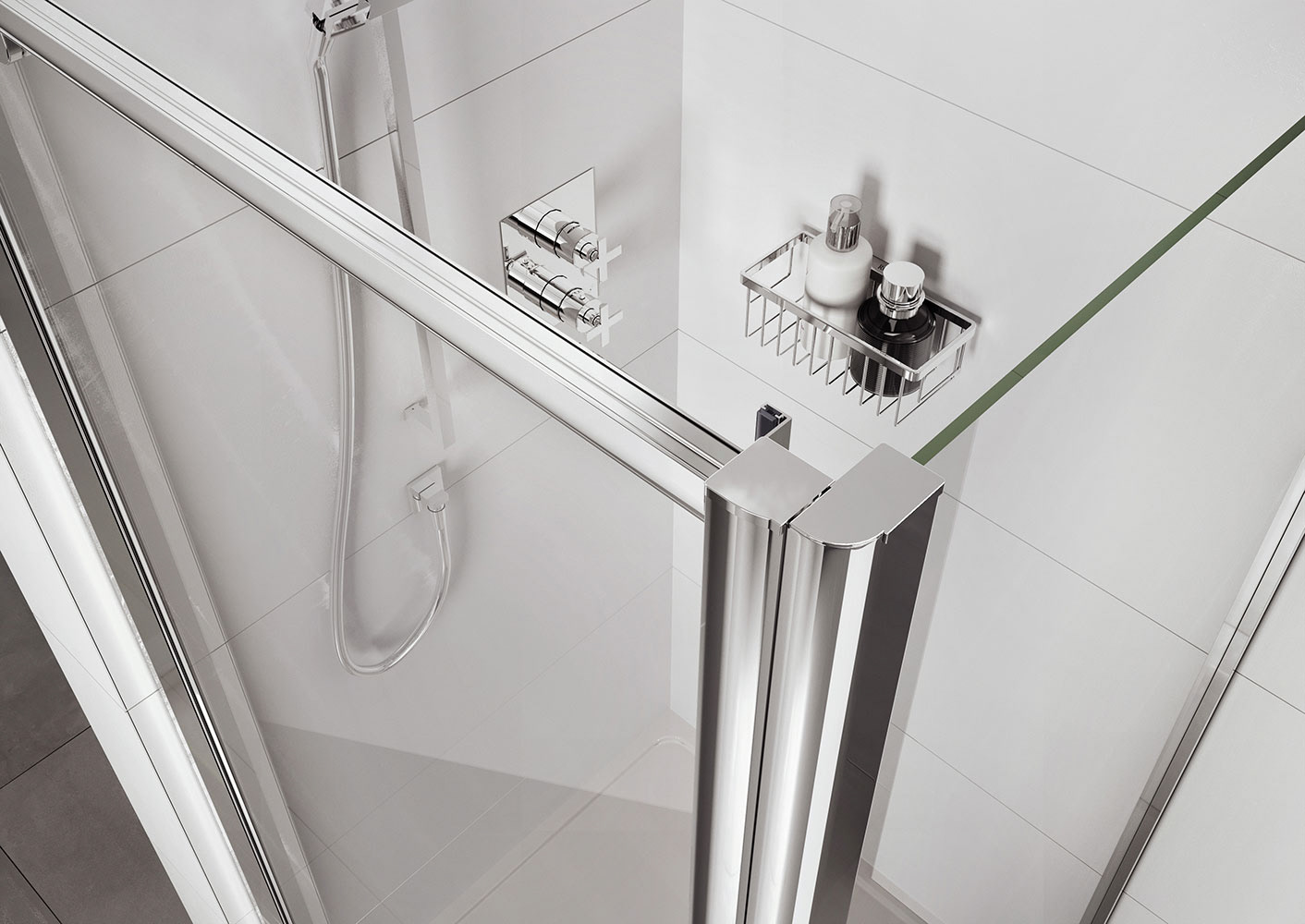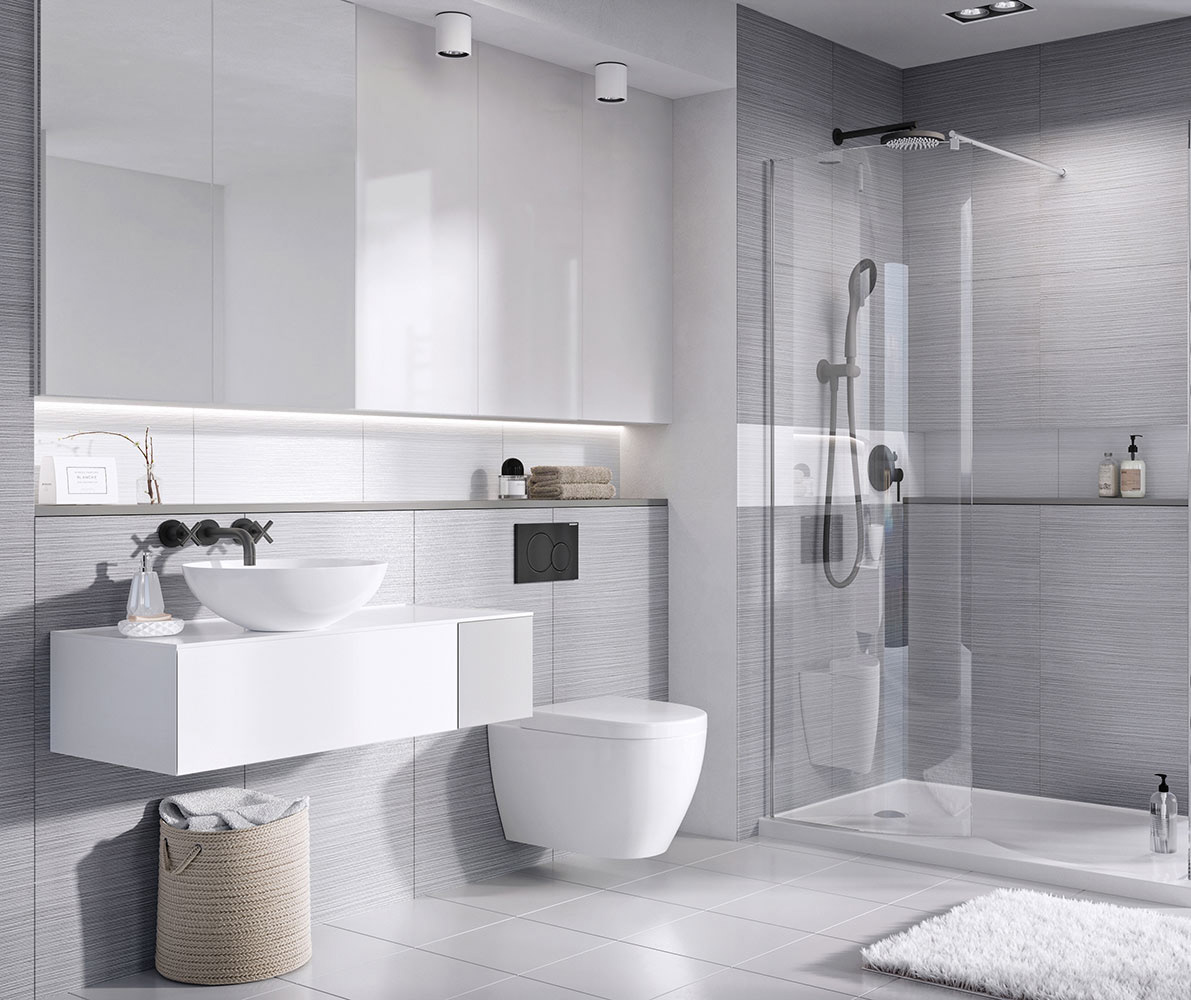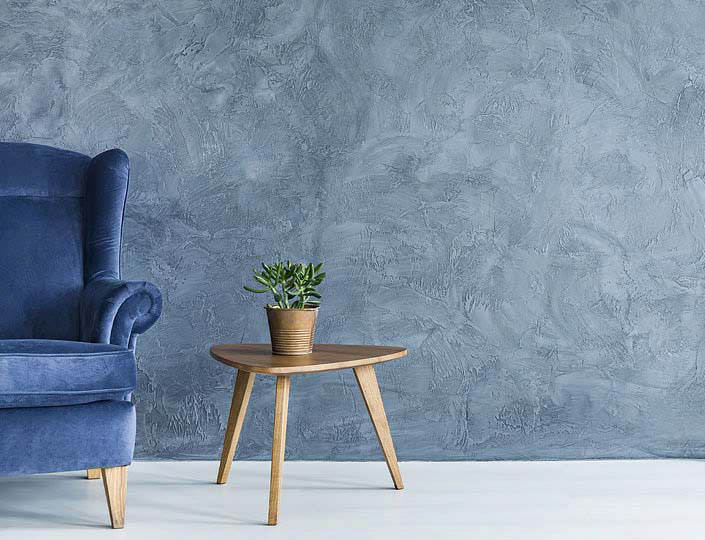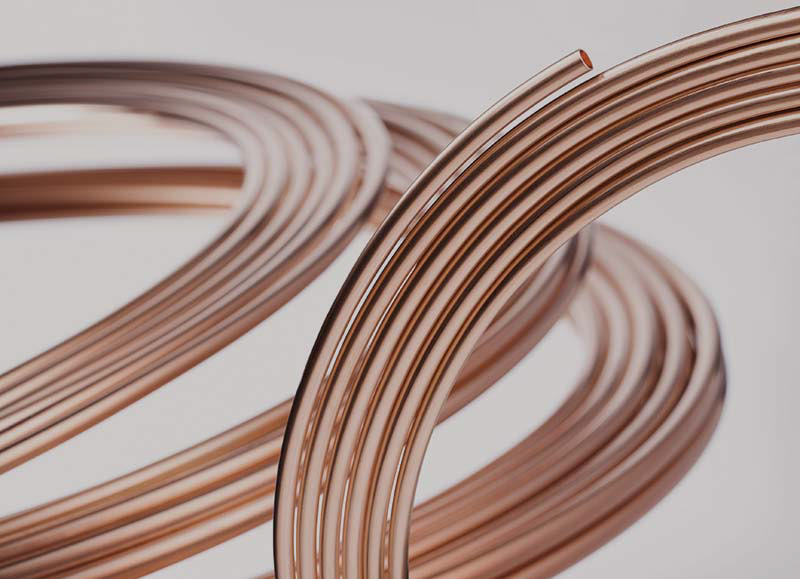 During 45 years of delivering solutions to the UAE construction market, Mac Al Gurg earned the professional trust of clients and partners. Our range of products includes solutions for Building Infrastructure; Pipes and Fittings; Drainage and Access; Sanitary ware; Heating Systems and Paints & Adhesives. 
Mac Al Gurg is ISO 9001:2015 certified.
Building & Infrastructure Catalogue
We are here to help in a manner that goes beyond a checklist of measurable benefits. Be inspired and explore more of our building materials, infrastructure products and sanitaryware by browsing our catalogue below. 
For nearly half a century, Mac Al Gurg has been partnering with European and American companies to bring the very latest in building materials technology innovation to the UAE. These range from globally renowned players like Viking Johnson, Hauraton and Pegler Yorkshire to companies with a solid reputation in the GCC such as National Heaters of Oman.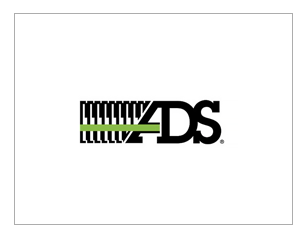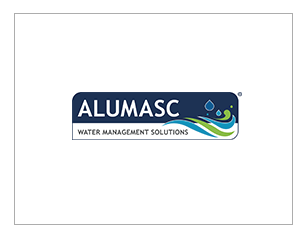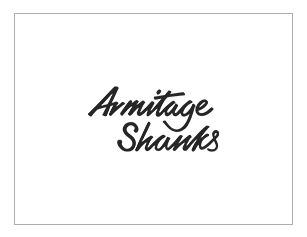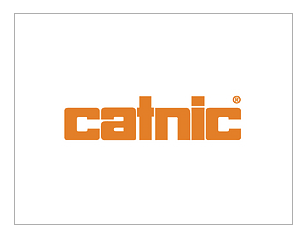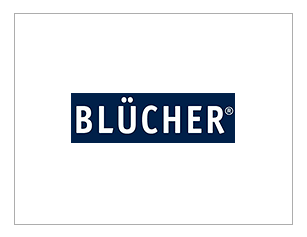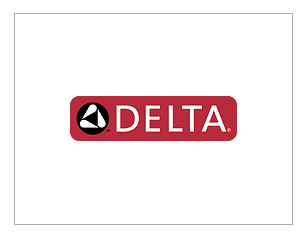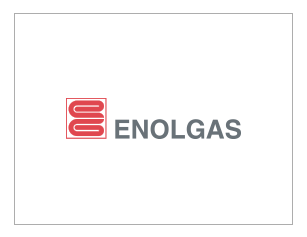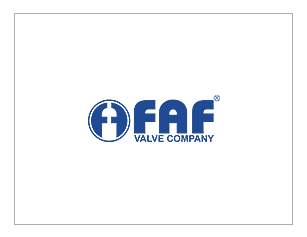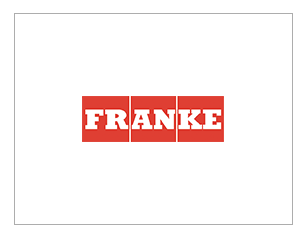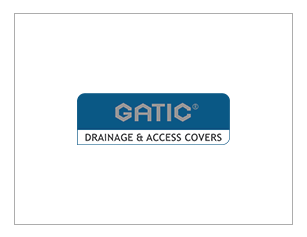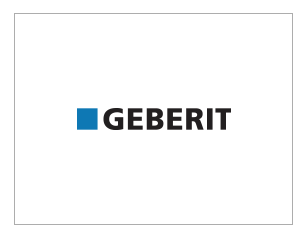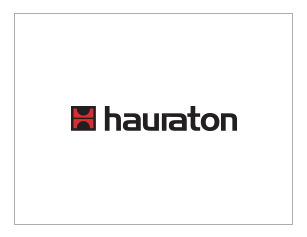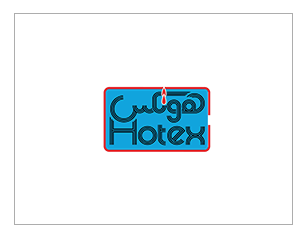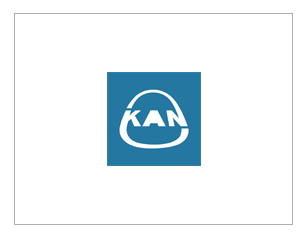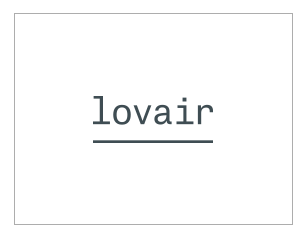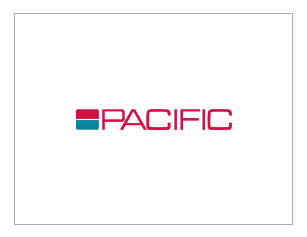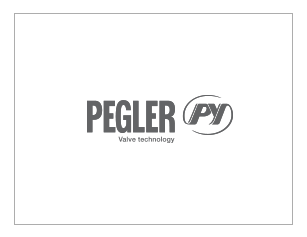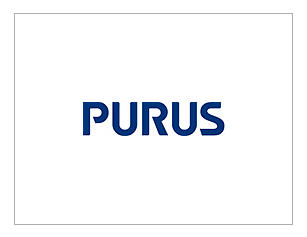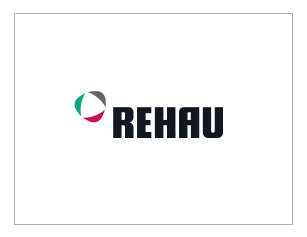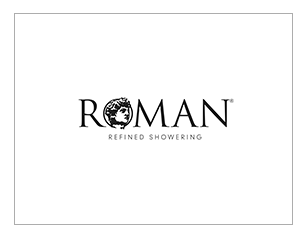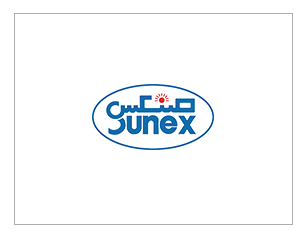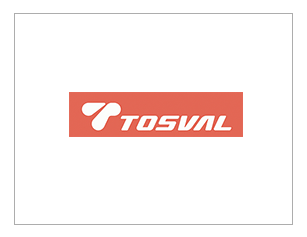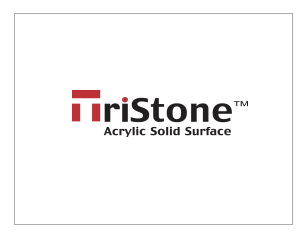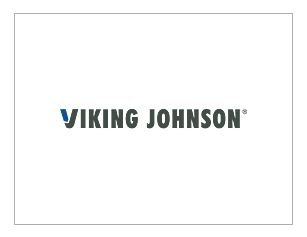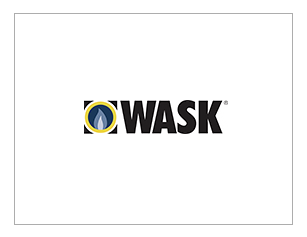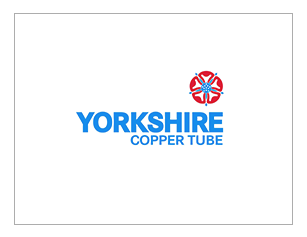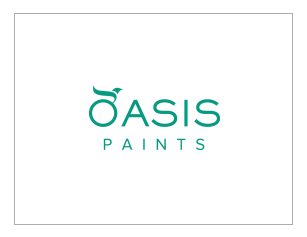 Thank you for contacting us. One of our colleagues will get in touch with you shortly.